Netflix Q1 2012 numbers expected to show a loss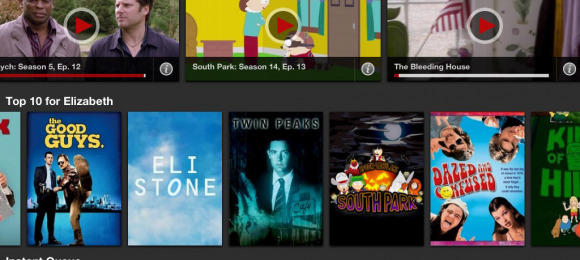 Video streaming giant Netflix is continuing to cope with the huge mess it made after taking its customers for granted, jacking up prices, and planning to syphon off its DVD and Blu-ray business as though nobody would have batted an eye. As a result, when the company posts its quarterly numbers next week, analysts are predicting that for the first time in seven years, the company will have lost money.
The numbers will show how Netflix did in the first three months of the year. It's believed that the site will actually show an increased number of members, but also a huge rise in costs that will lead to an overall negative profit for the company. Netflix has spent a lot of money on advertising and also securing new content partners, in addition to firming up deals for original programming content.
But Netflix is still playing damage control after such a huge mess in 2011. In the third quarter last year, the site showed a decrease in subscribers for the first time. And it wasn't marginal – 800,000 people flocked from the site because of the company's missteps. But even then, it was still a profitable company. If Netflix does indeed post an operating loss next week, it will be a turning point in the world of streaming video.
[via Reuters]