Netflix Punisher series release date is official: November 17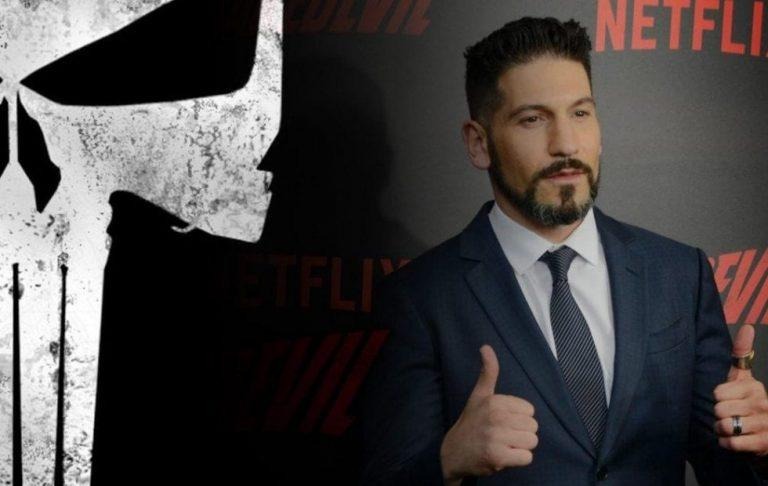 Though the second season of Stranger Things is Netflix's most hotly anticipated debut this year, superhero fans have been champing at the bit for the company's original The Punisher series. We've known for a while that this show was in the pipeline, and soon enough we found out that it'd released this year. Now Netflix has finally given us the official Punisher release date: November 17.
It has been well over a year since Netflix announced that it would be creating its own original Punisher series based on the Marvel character. The addition was a natural one, given Netflix's work with Marvel. Fans demanded a dedicated Punisher series following the character's appearance in Daredevil. The same actor, Joh Bernthal of The Walking Dead fame, will be starring in the role.
The Punisher is the name given to series character Frank Castle of Hell's Kitchen. Castle's story starts as a Marine, as shown in the trailer above, a position in which he eventually takes on classified missions as part of a special recon team. Not much more can be said without spoilers, but the new trailer above will shed a bit more light for those who don't mind knowing some plot aspects ahead of time.
If you're already familiar with The Punisher's general storyline, it's mostly safe to watch the trailer, but there are a couple things that may reveal more than you're comfortable with. The character's backstory is the heavy focus for this second trailer, which touches on the topic of how Castle started down his extreme path of vigilantism.
Overall, we've less than a month left before the series debuts. As with any Netflix original, the entire first season will be available at the same time and any Netflix subscriber will have access to it regardless of where they're located. Other notable Netflix arrivals include the second season of Stranger Things and the return of BoJack Horseman.