Netflix plans to offer 50% original programming in next few years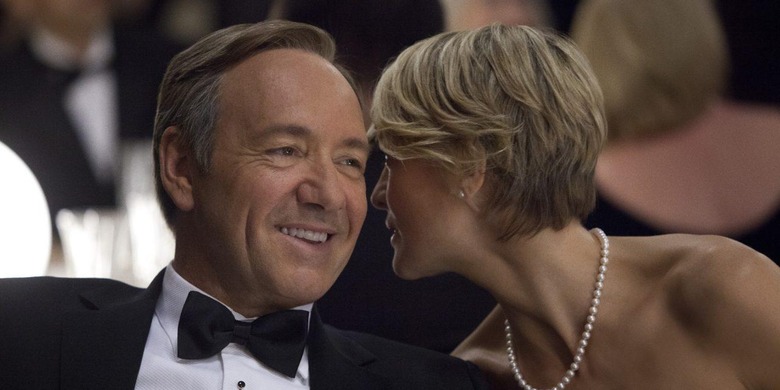 If you're a fan of shows like House of Cards and Stranger Things, then you'll most likely be pleased with Netflix's vision for the future. Netflix CFO David Wells has revealed that the company plans to be offering a 50/50 mix of content within the next few years, with 50% of that content being original programming and the other 50% being licensed content from other networks.
While licensed content is how Netflix made a name for itself, lately it appears to be the company's original programming that has been netting the majority of the attention. We seem to have reached a point where the licensed content Netflix offers is almost secondary to the original content available for streaming, especially after Stranger Things made the internet go crazy.
Speaking at the Goldman Sachs' Communacopia conference, Wells said Netflix is "one-third to halfway" toward realizing its vision for original programming, and it would appear that the company is ready to spend to make it happen. Variety reports that Netflix is prepared to offer up more than around 600 hours of original content within 2016, jumping from 450 hours the year before, and spend $5 billion on content – a number that is expected to jump to $6 billion next year.
In short: expect to see more Netflix-produced movies and series land on the service in the months and years to come. Given the wild success of some of these series, that can't be a bad thing, even if some of this original programming fails to hit the mark.
Wells also reiterated Netflix's stance on advertising, stating that Netflix has no immediate intention of injecting advertising into the content it offers. He said that the brand as a whole still "stands for no advertising," which will surely be a relief for those who were worried that Netflix might one day succumb to the advertising bug.
SOURCE: Variety