Netflix plans prank show with Stranger Things star Gaten Matarazzo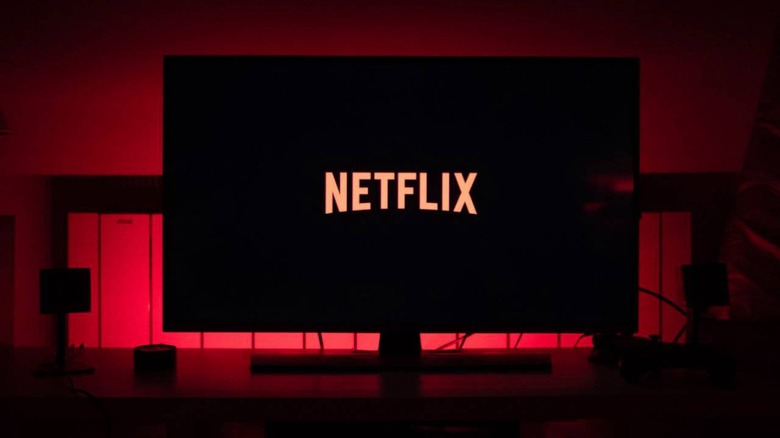 Netflix plans to offer a hidden camera prank show called Prank Encounters, the company has announced. The show has reportedly been in the pipeline for months with plans to debut on the streaming service some time later in 2019. The company has tapped Stranger Things star Gaten Matarazzo to host the show and serve as an executive producer alongside Howard Owens' Propagate and Ben Silverman.
News of the show first arrived from Deadline, which reported that 16-year-old Stranger Things star Gaten Matarazzo will star as the prank show's host. Anthony Gonzalez, whose previous work includes Undercover Boss and Dance Moms, will reportedly be directing the show.
Following the report's publication, Netflix confirmed Prank Encounters and its name. The reality series will feature two 'complete strangers' who both think they're starting the first day on a new job. Everything will appear normal until both of the strangers meet, resulting in the jobs becoming 'full-time nightmares.'
Netflix says it ordered eight episodes for the show's first season, but it didn't provide a firm release date, instead saying only that it will arrive 'later this year.' As with all Netflix originals, the series will be available in all regions where the streaming service is offered.
Though Netflix is best known for its genre content, the company has launched a number of original reality shows, including Ultimate Beastmaster, Cooking on High, Queer Eye, Street Food, The Chef Show, and more.