Netflix picks up new original series from "Weeds" creator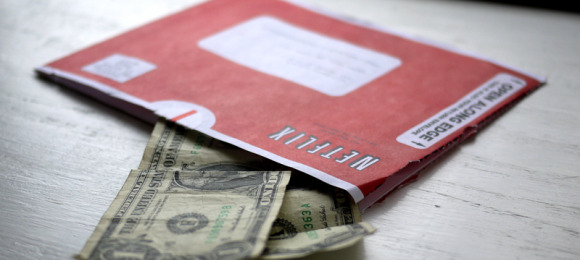 Jenji Kohan, the creator of the popular and successful premium cable TV series Weeds has created a new comedy show, but instead of turning to a traditional TV network, the new series will be going to Netflix. It is a major step forward for the leading video streaming service as it tries to position itself as more than just a provider of everyone else's content. Netflix has been trying to mount a serious content competition with HBO.
Last year, Netflix CEO Reed Hastings was quoted as saying that HBO's on-demand video service HBO GO was "the competitor we fear most." The new comedy series, titled Orange is the New Black, centers around the story of a communications executive who has a sordid history with drugs. The initial order is for 13 episodes of the off-color comedy.
In addition to this latest show, Netflix has also managed to score exclusivity for shows like House of Cards, Lilyhammer, and new episodes of the cult hit Arrested Development. After it experienced its first-ever net subscriber loss last year, Netflix has nearly recouped the number of users that were effectively purged after it raised prices and created unnecessary confusion.
[
Bloomberg]