Netflix pens massive original content deal with Game of Thrones creators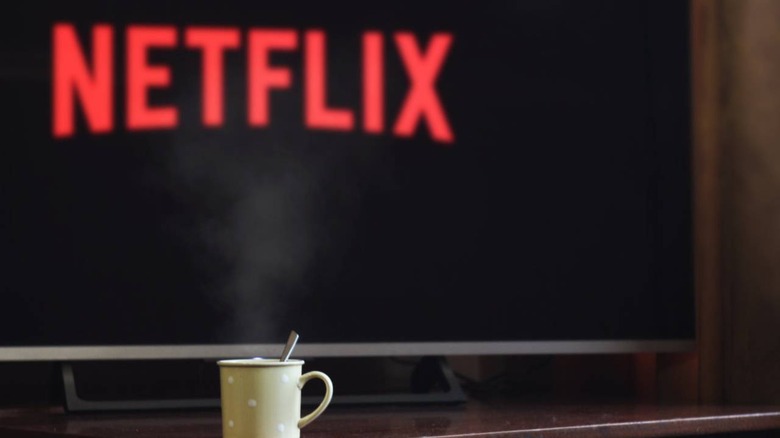 Dan Weiss and David Benioff, the duo behind HBO's massive hit Game of Thrones, have reportedly struck a $200 million deal with Netflix. The streaming company confirmed the deal — but not the financial details — on Thursday, saying the 'master storytellers' will create original movies and television shows for the service. This is a multi-year deal that will require Benioff and Weiss to leave HBO.
News of the deal has been passed through The Hollywood Reporter, which claims that it got the $200 million figure from unnamed sources. In a statement on the matter, Netflix Chief Content Officer Ted Sarandos said, 'We can't wait to see what their imaginations will bring to our members.'
Benioff and Weiss released a joint statement on the new deal, praising their time at HBO and expressing excitement for their new home at Netflix. The duo say they have been talking with the Netflix team for 'the past few months,' concluding, 'Netflix has built something astounding and unprecedented, and we're honored they invited us to join them.'
Though the company has not revealed official financial details related to this deal, THR claims the duo were seeking as much as $200m from a deal that would ultimately trump the one Amazon signed with Westworld creators Jonah Nolan and Lisa Joy.
The report claims Benioff and Weiss had started seeking a deal earlier this year, a process that reportedly involved meetings with Apple, Comcast, Disney, Amazon, and WarnerMedia. It's unclear when the duo will start penning to content for Netflix — they have an existing obligation to Disney for a Star Wars trilogy.