Netflix pens deal with Titmouse studio for new adult animated shows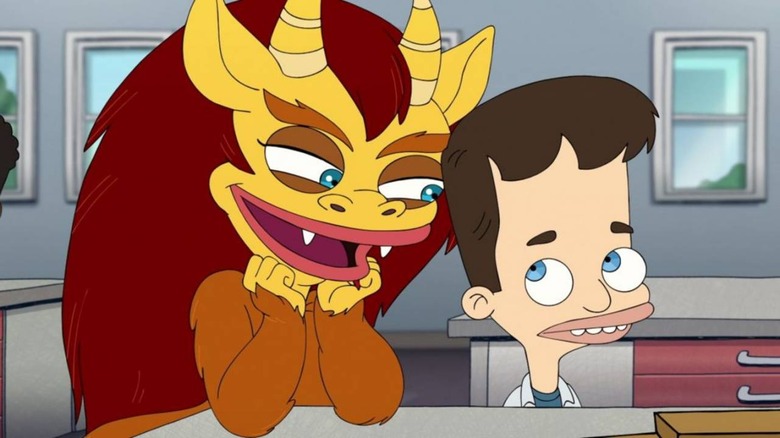 Netflix has announced a new multiyear deal with Titmouse, the production studio behind the streaming company's hit original adult animation Big Mouth, as well as other shows like Venture Bros and Metalocalypse. The studio was founded in 2000 by Chris and Shannon Prynoski; under this deal, it will develop new original adult animated shows specifically for Netflix.
Netflix announced the new deal today and it was confirmed by Prynoski in a tweet. The production company specializes in cartoons, according to its website, and it is responsible for a large number of well-known products like Neo Yokio, Star Wars: Galaxy of Adventures, Face Face, Marvel's Black Panther, Clash Royale: Sea of Chaos, Little Big Awesome, and more.
Hey everybody, I can now share this news with y'all. @TitmouseInc is gonna be making a bunch of cartoons with @Netflix! https://t.co/PaQKjIgCv8

— chris prynoski (@chrisprynoski) January 27, 2020
According to Netflix, it has formed a multi-year agreement with the company that will result in 'multiple original adult animated series.' The way this will work is that Netflix now has the 'first look' right to new adult animated shows created and developed by Titmouse, giving it the opportunity to nab them before a different company.
Netflix obviously already had a relationship with the company — in addition to its hit Big Mouth, it will also soon be home to a new show from Titmouse called The Midnight Gospel. The companies haven't revealed any projects that may be in the pipeline for Netflix's consideration.
In a statement about the deal, Titmouse's Chris Prynoski said:
When Netflix asked if we wanted to go steady, we were thrilled. When we asked if it could be an open relationship, they said, 'Yeah, of course. It's the 21st century, kid. That's the only way we'll have it.' Now we are friends with benefits and I couldn't be more stoked. This new and exciting relationship will help quench our relentless thirst for producing animated cartoons. Excuse me, I'm gonna go carve NF+TM on a tree now.