Netflix pauses Cowboy Bebop production after star suffers injury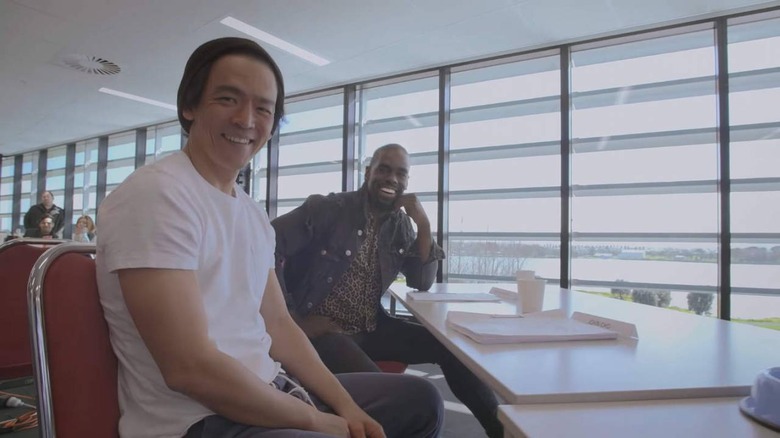 Netflix has temporarily suspended production of its Cowboy Bebop original after its lead actor John Cho suffered a knee injury on set. Reports of the incident refer to it as a 'freak accident' during what was a highly rehearsed scene, one that unfortunately requires surgery to treat. It will take seven to nine months before production resumes.Cowboy Bebop is Netflix's original live-action series based on the hit anime with the same name. The series will be 10 episodes long, unlike the anime, but it will tell the tale of bounty hunters targeting 'the galaxy's most dangerous criminals.' The company teased the series earlier this month in a brief video.
According to Deadline, which is reporting on behalf of unnamed sources, Cho suffered a knee injury on set in New Zealand. The actor reportedly had to return to Los Angeles for surgery followed by rehabilitation, something that reportedly brought production to a temporary end.
Netflix reportedly anticipates production remaining paused for the next seven to nine months while Cho recovers, though the figure hasn't been confirmed. The team had reportedly progressed a few episodes into the 10-episode production when the incident took place.
The show's future launch date remains unclear; Netflix will reportedly determine the new production schedule once Cho's injury is fully healed and he is able to return to work. Deadline reports that Netflix has no plans to replace Cho in the lead role.