Netflix Patches give kids incentive to binge and parents are worried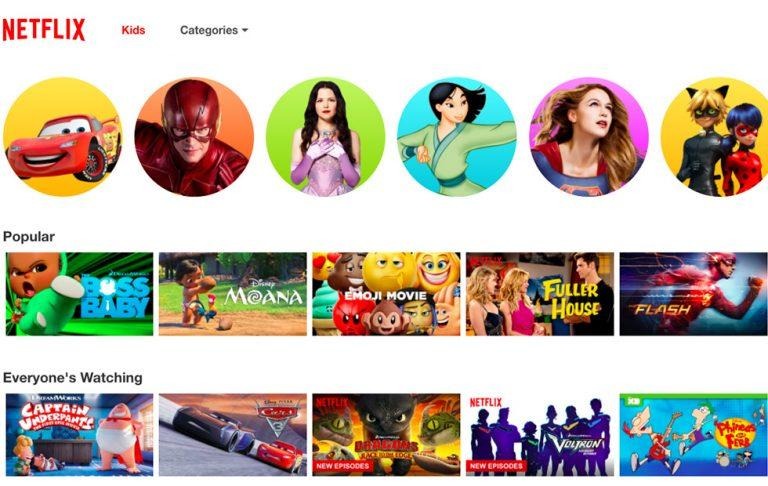 Netflix is testing a new experience called "Patches" that gives kids incentive to binge-watch its content. These Patches, which are only available to some Netflix customers for now, are presented to kids as a collectible they receive in exchange for watching certain shows. Early access users report not being able to do anything with the patches — the act of collecting them appears to be the reward itself, something that has already raised concerns among some parents.
Netflix Patches appear to be a test for "gamifying" the viewing experience — that is, it's a way to reward the user for their actions in a way that makes it feel a bit like a game with a goal. Based on the test currently presented to some users, patches are achieved when kids watch certain shows, which not surprisingly appear to be mostly Netflix Originals.
A screenshot shared by one Twitter user, for example, shows a reward of 8 patches for watching the Netflix Original show "A Series of Unfortunate Events." Similarly, the Netflix Original "Trolls" rewards kids with 6 patches. Users say there doesn't appear to be anything to redeem or unlock with these patches; it's unclear whether Netflix plans to add such content or if the patches exist merely for the sake of existing.
Netflix confirmed the test to Variety, explaining that it is experimenting with a feature "on select kids titles that introduces collectible items for a more interactive experience and to expand the storytelling world for the show." The statement has proven confusing among users who say they don't currently see how the patches work to expand the content.
To no one's surprise, the test has quickly proven controversial among some parents who worry that gamifying the viewing experience is merely a ploy to get kids to binge-watch Netflix's content. However, the company states that this is simply a test and as with all tests, the patches experience may not survive as a regular feature.