Netflix original 'Narcos' will return for second season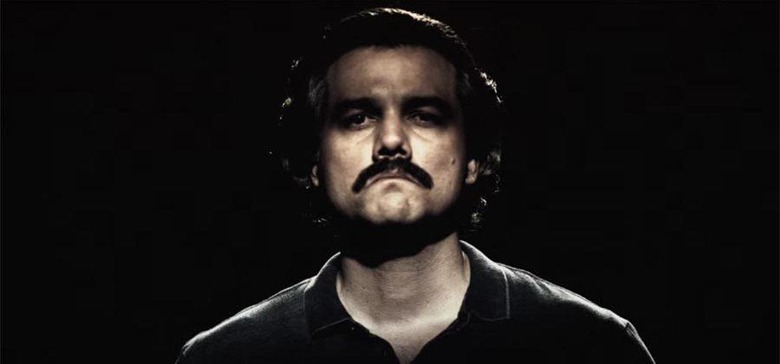 Netflix will be bringing its popular original series 'Narcos' back for a second season, the company has announced. The video service will make Narcos season 2 available on September 2 of this year, kickstarting what seems poised to be another Netflix original hit. The premiere announcement comes just a few days before the company's launch of Orange is the New Black season 4 (it arrives this upcoming Friday).Narcos is a Netflix original series that focuses on the Medellín drug cartel and, specifically, Pablo Escobar and the DEA's effort to take him down. The first season enjoyed high ratings among viewers and not-quite-as-high-but-still-great ratings among critics, currently sitting at 8.9 out of 10 on IMDB. The first season was released in August 2015.
The second season will arriving only a couple weeks past the one-year mark since the show's premiere. To kick things off, Netflix dropped the video you see above, a simple teaser that reveals precious little about the second season itself. The company simply says, "The hunt for Pablo Escobar begins September 2 2016."
Escobar is played by Brazilian actor Wagner Moura, and contrasting him is Boyd Holbrook as DEA agent Steve Murphy and DEA agent Javier Pena played by Pedro Pascal. This is just a sample of the news, previews and announcements Netflix has made recently — hit up the timeline below for more!
SOURCE: YouTube