Netflix: original anime, Bollywood shows may happen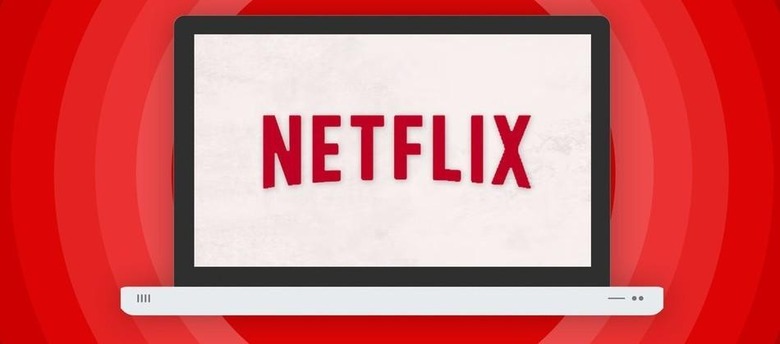 Netflix is really pushing the original content aspect of its business, and in doing so it may branch out into areas of entertainment that aren't commonly being pursued by production companies. In this case, the video service may begin producing its own anime and Bollywood-style movies, both of which would be targeted at foreign markets. This, should it ever come to fruition, would be part of a larger overall goal of producing "more unique programming" that traditional companies aren't creating.
The information comes from Netflix's CEO Reed Hastings, who spoke recently at the DealBook conference. During the talk, Hastings revealed that Netflix will shell out $5 billion in 2016 for content, some of which includes buying film rights and bringing in big-name talent. He spoke about quality, saying in part that, "You go beyond the normal spectrum to get quality and you really stretch to the things that you can do."
Netflix has produced many original shows, some of which have been more popular than others, and it has been working steadily to get its own original movies in the pipeline, too. The launch of those original movies started last month with Beasts of No Nation, which Netflix revealed had been watched more than 3 million times in North American by its second weekend.
Whether the company ultimately makes anime and Bollywood-style content is yet to be seen, with Hastings making it sound as if the company both plans to but has no concrete plans for making such productions:
We're hopeful that we'll over time make a great Bollywood show, make a great anime show. It might not be that that Bollywood show is for [Showtime CEO] Matt Blank. It might be that it's more segmented, but again the internet let's you do that. I think that's the key in that enablement. But as Matt knows, making these shows is very challenging and I'm sure we'll have issues over time.
SOURCE: The Verge