Netflix orders horror anthology series original from Guillermo del Toro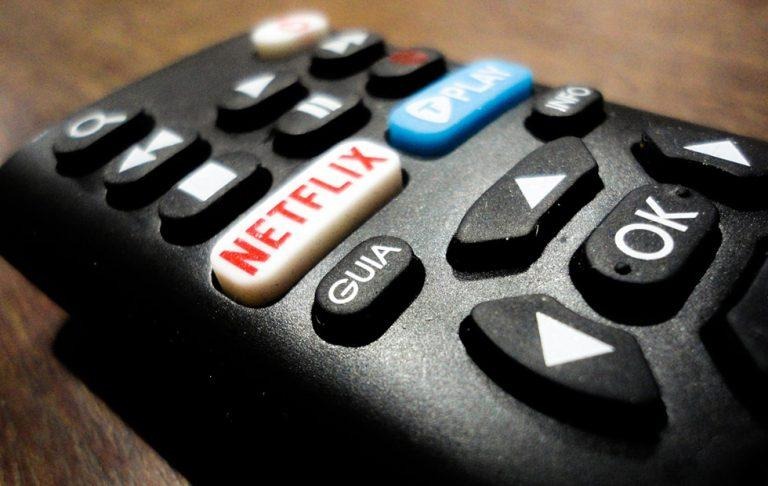 Guillermo del Toro, the director and writer behind The Shape of Water and other notable movies, will be creating an anthology horror show for Netflix. This isn't del Toro's first time working with the streaming company, but does underscore an expanded presence with the company, where his DreamWorks Trollhunters show won an Emmy. The upcoming anthology will be called Guillermo del Toro Presents 10 After Midnight.
Netflix announced the new series today, calling the show a "new genre-defining anthology series." Del Toro will personally curate the stories featured in the series, each of them horrific but "equally sophisticated," according to the company.
Del Toro will serve as the anthology's executive producer and creator, as well as director and writer for some episodes. He personally chose multiple writers and filmmakers who will contribute to the series, as well, according to Netflix. The streaming service also plans to launch more Trollhunters episodes on May 25.
Unfortunately, the company hasn't revealed any information about the contents of the series, so what each episode will focus on is unknown (and may not yet be finalized). Netflix hasn't revealed when the series will launch on the platform, nor how many episodes it has ordered.
SOURCE: Netflix