Netflix on Chromecast gets show intro skipping support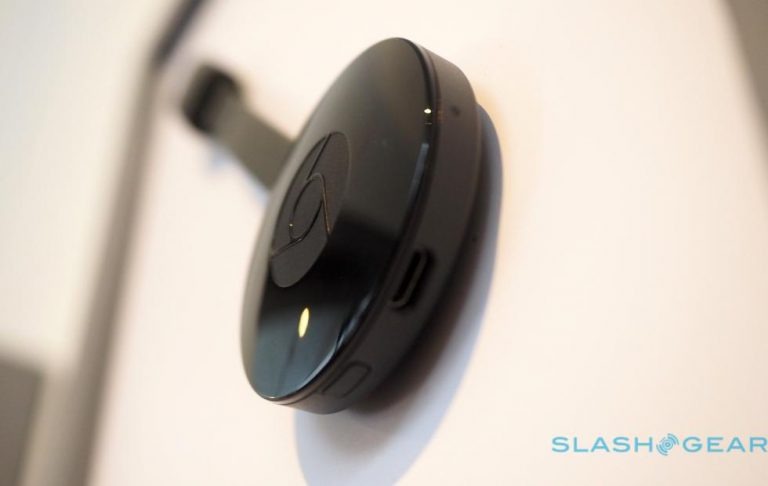 Netflix has been pushing out a bunch of relatively minor but welcomed updates over the last couple weeks, not the least of which is newly added support for skipping introductions on shows via Chromecast. The skip intro button has already been made available on most other platforms that support Netflix, such as smart TVs, enabling users to bypass long or repetitive intros and go straight to the content.
If you've ever used Netflix on, for example, a Fire TV, you'll be familiar with the "Skip Intro" button that appears in the corner of a show's intro screen. Some content on Netflix automatically skips the intro after the first episode, but others require the user to manually press the skip button.
Chromecast was left out of the mix, though, forcing users to watch the entire introduction of each TV show episode. That changed with Netflix's most recent mobile update, though. Users who update are greeted with a new "Skip Intro" button within the mobile app when casting to Chromecast.
Tapping the button does exactly what you'd expect: the show goes straight to the meat of the episode without playing the intro. Google Play shows the most recent update having arrived on May 14; the changelog doesn't provide specifics, saying only that the Netflix team is working to make the app better.
SOURCE: Android Police