Netflix Offline Downloading Feature Arrives On Windows 10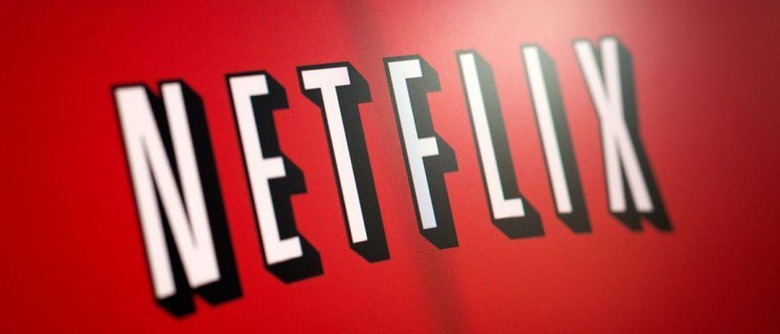 Late last year, Netflix introduced a feature for downloading videos onto a mobile device for viewing offline later on. The feature was only available through the mobile app and was limited to only some movies (a substantial number of them, to be fair), and now it has arrived on Windows 10 PCs. The expansion of the feature is rolling out to PC users now.
The offline feature is straight-forward. Users can browse a specific library full of movies that are available to download, and will also see a download option on movies that support the feature. Tapping the download button will save the content to the device, where it can then be watched even if the device doesn't have an Internet connection.
The feature has been requested for a long time, and was even rumored for a while before later rumors claimed downloads wouldn't be arriving in the U.S. (later proven incorrect). It's a great option for those who want to use only Netflix for their movie consumption, and who need to download things for plane trips and similar.
The feature on Windows 10 appears to work the same as the feature on mobile, offering a 'My Downloads' section for videos that have been saved, and an Available for Download section for finding things to save. The feature only seems to be appearing on Windows 10 PCs at the moment, though it may arrive on Windows 10 Mobile and Xbox in due time.
SOURCE: Windows Central