Netflix offers its first trailer for House of Cards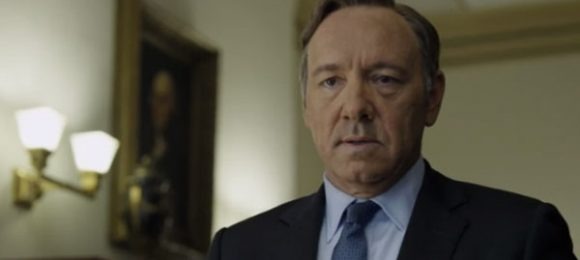 Netflix has been working hard to add additional streaming content from partners, but to bring its own original programming to its streaming service. In early October of 2012, Netflix announced that it would be launching a new original series called House of Cards on February 1. The series will be a Netflix exclusive.
The series will have 13 episodes for its first season. We didn't know much about the TV show at the time it was announced, other than some of the major actors and actresses that would participate. Actors in the show include Kevin Spacey, Robin Wright, and Kate Mara. The series is being directed by David Fincher and written by Beau Willimont and Eric Roth.
The show is based on a BBC miniseries that had the same name and is a political drama highlighting greed, love, and corruption in Washington DC. Netflix has now announced its first official trailer for the series to give you a better idea of what the TV show will be like. Netflix also announced another interesting tidbit that people who like the show will really appreciate.
That tidbit is that all 13 episodes will be available to stream whenever you want on February 1. That means if you have the time the day the series premieres to watch all 13 episodes, you can do it. I really like that aspect of Netflix's original programming, having to wait each week for show you really like can be irritating.