Netflix now available in Sweden, Denmark, Norway, and Finland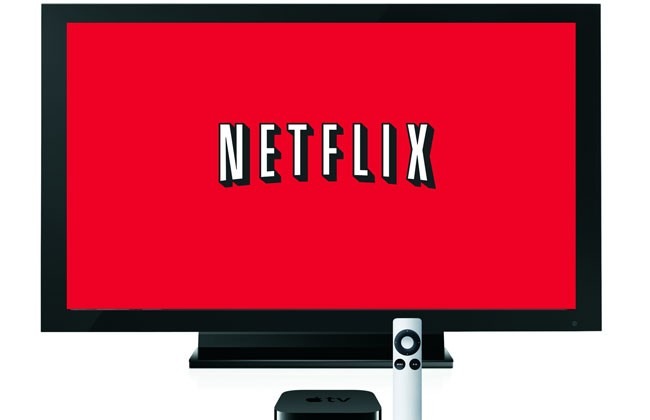 Back in August, Netflix mentioned that it would be launching its streaming movie service in Sweden, Denmark, Norway, and Finland "later this year." As it turns out, later this year was yesterday, and Netflix is now available within all four of those countries. According to Netflix, 10 million broadband households within Denmark, Finland, Norway, and Sweden can now subscribe to Netflix.
The service within the countries adds instant access to a wide range of Hollywood movies as well as local and global TV shows. Within the four countries, subscribers can access the streaming content via all the Internet connected devices we get to use in other countries. Supported devices include smart TVs, game consoles, tablets, smartphones, and computers.
Pricing for Netflix in Sweden, Denmark, and Norway is 79kr per month. Members who sign up in Finland will play EUR7.99. Interested users in any of those four countries can sign up for free one-month trial at Netflix.com. Netflix also says that an extended trial is available for a limited time to paid Spotify subscribers.
At launch within the new countries Netflix will offer TV shows from different studios, including Warner Bros., 20th Century Fox, Walt Disney company, Sony Pictures Entertainment, BBC Worldwide, CBS, and lots more. A number of big-budget Hollywood films are available at launch, including The Expendables and more. Local titles available in the Nordic countries include Danish movies such as Submarino and lots more. The localized Netflix service offers subtitles on foreign-language movies and TV shows as well as dubbing for most kid's titles.