Netflix expanding to Norway, Denmark, Sweden, and Finland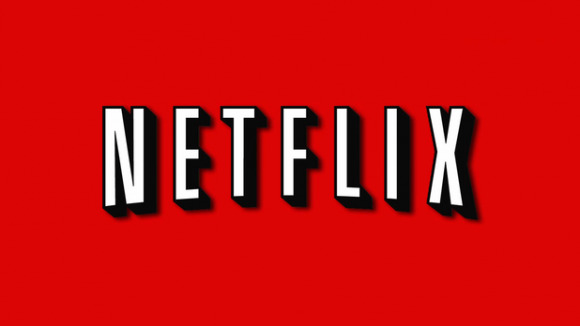 Netflix is one of the most popular streaming media services in the United States, with the company recently expanding into the UK to try and woo the local population with easy movie and TV streaming. Now the company is setting its sights on the rest of Europe, today announcing that it will soon be available in Norway, Denmark, Sweden, and Finland. Netflix says the full service should launch in those countries towards the end of 2012.
According to the company, the new regions will gain access to the same services found in the US and UK, which includes streaming access to a wide variety of Hollywood movies and TV shows. Other details surrounding the service, however, haven't been announced, with pricing and availability coming later on as the company finalizes the details.
One of the problems with trying to tackle worldwide streaming is the various content deals one has to grapple with, as licenses vary from region to region. It's not clear what European Netflix users will have access to, but it may be limited to begin with. The content selection has been lacking in the UK thanks to the competition with LoveFilm. Netflix has some older content along with catalogue titles, while LoveFilm has signed various exclusive license deals to secure newer content like the latest blockbusters.
If you're in one of the listed countries and fancy jumping on the Netflix bandwagon, then plug your email details into the website. Netflix will send out an email with more details once they become available, so sit tight for now.
[via CNET]