Netflix no longer offers in-app subscriptions on iOS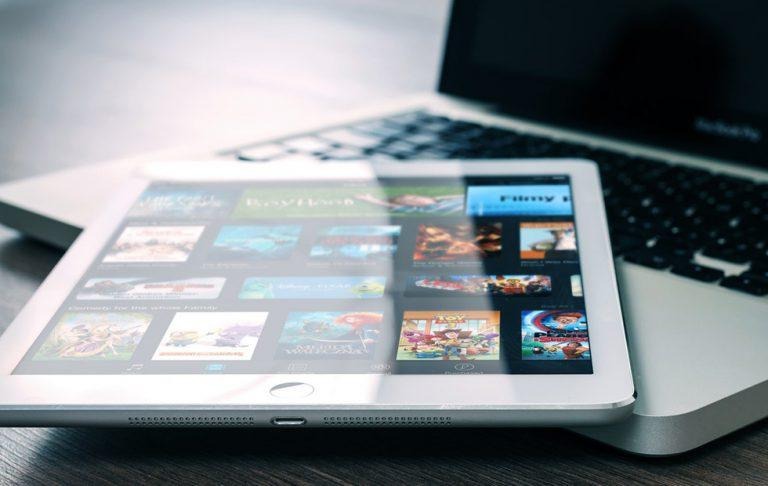 Back in August, rumors surfaced that Netflix planned to eliminate in-app subscriptions for iOS users, instead requiring them to sign up through a Web browser. The move would eliminate Apple from the purchasing equation, particularly its significant cut of the subscription fees Netflix gets from the in-app signup. Now that change has quietly been made official.
New Netflix customers — as well as previous customers who let their subscriptions lapse — can no longer sign up for the service through the Netflix on iOS app. Instead, they'll have to fire up a proper Web browser and sign up for a subscription directly through the company.
Existing customers who have an active subscription through the Netflix on iOS app will be able to continue paying for it that way, but the change applies to all other people. The streaming company confirmed the news to Venture Beat, saying that it has been applied globally as of around late November.
Though it may be a (very minor) annoyance for customers, the move has cut Apple's iTunes out of the payment equation, enabling Netflix to keep all of the subscription fee it gets from iPhone and iPad users.
Netflix made a similar change involving Google Play and the Netflix on Android app in May of this year. As with iTunes, Android users who signed up for Netflix could no longer pay for the service through the Google Play store, likewise saving the company the cut Google would take from each subscription payment.