Netflix Nabs US Rights To UK's "Peaky Blinders" Series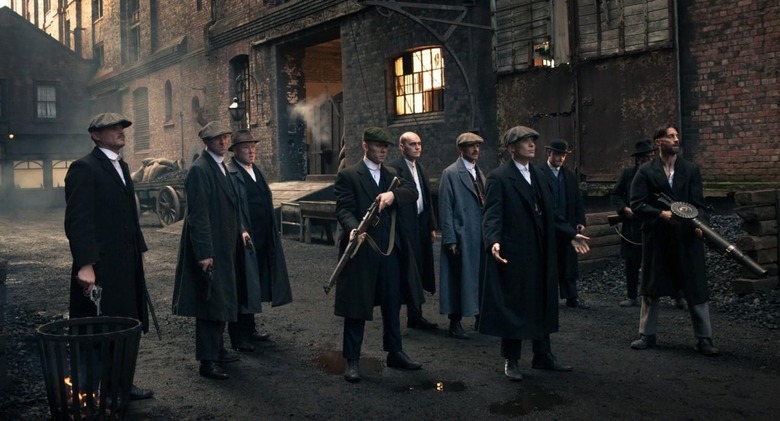 Netflix will be adding another notable series to its roster soon, with this latest one being the British series Peaky Blinders. Fortunately, we won't have to wait long for it to arrive: subscribers will be seeing the first season arrive on September 30.
The first season has six episodes, and to be more precise, it'll be arriving a minute past the stroke of midnight (Pacific time zone) on the 30th, five days from now. Following this will be the second season, which won't arrive until November, leaving you with a solid month or so get through the first half a dozen.
Not familiar with the show? It is set in the early 1900s (you probably guessed that part from the trailer) in Birmingham, England, specifically around a gang and its ne'er-do-well activities as it moves up in the world. The series has had ample success thus far.
Several notable actors star in the series, including Annabelle Wallis of The Tudors fame, Cillian Murphy from The Dark Knight Rises, Sam Neill also of The Tudors, and Helen McCrory of Harry Potter, among others. Netflix has praised the series, saying, "we cannot wait for our U.S. audience to experience the series for the first time on Netflix."
SOURCE: Variety