Netflix nabs streaming rights to 'Colony' and more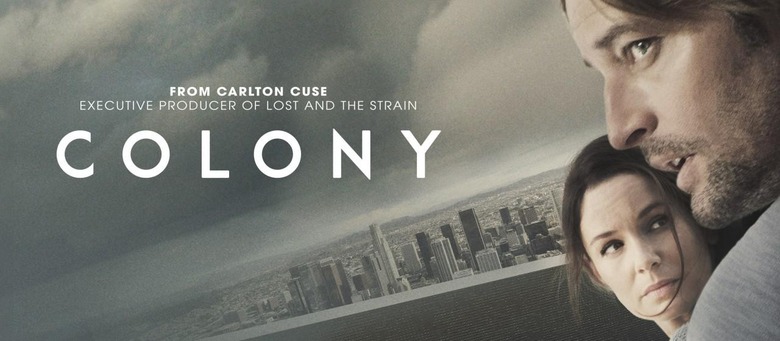 Following reports stating that Netflix had an announcement planned for today, the streaming company has officially announced that it acquired the global streaming rights to three television shows: USA's Colony, the CW's Jane the Virgin, and CBS' Zoo. The move comes at a time when some industry staples view Netflix has a risky bid due to the lack of advertisements...something that seems to be increasingly driving them into the arms of ad-loving Hulu.
According to Variety, some companies are banking on Netflix as their streaming home due to the presumed binge-watching that will take place. How much Netflix is paying for the streaming rights to the three shows is not known. Most interesting is the rights acquisition for Colony which won't air until this upcoming January.
Hulu has made several landmark deals in recent months, but has some distinct differences over Netflix, and some of those differences aren't necessarily better. One is binge-watching — Hulu has publicly stated it will be embracing the week-by-week episode launching for its own original shows, and active TV shows are often released on the same sort of limited schedule.
The problem with that is that it makes catching up on a series difficult. When full seasons are available for streaming, though — the only way Netflix works (Hulu in some cases, as well) — viewers can binge watch, getting caught up quickly and potentially become a new viewer who will watch the next season when it airs on TV.
SOURCE: Variety