Netflix nabs Cursed original drama series from Frank Miller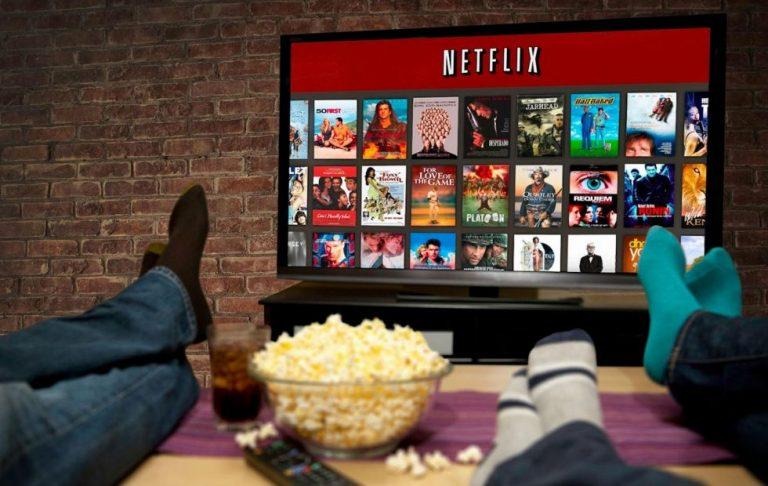 Netflix has announced the acquisition of Cursed, a new original series from Frank Miller and Tom Wheeler. The series is a drama based on a book with the name same. Netflix's show will revolve around a teenage heroine character named Nimue, a girl destined to become the Lady of the Lake. The story is a twist on the classic Arthurian legend, according to the streaming company.
Netflix revealed the new original series on Wednesday, stating that it has purchased an initial 10 episodes; whether this is a mini-series or the company has ambitions for a multi-season show isn't stated. Both Miller and Wheeler will be serving as series co-creators and executive producers, with Wheeler writing the related Cursed book and Miller illustrating it.
Netflix doesn't reveal when it will debut the show, but the companion book is scheduled for publication by Simon & Schuster in autumn 2019.
As for the story itself, Netflix says the series picks up following Nimue's mother's death. The main character finds Arthur, who is described as "an unexpected partner" and "a young mercenary." Arthur is on a mission to deliver an ancient sword to Merlin and Nimue is tagging along for the journey. "Over the course of her journey," says Netflix, "Nimue will become a symbol of courage and rebellion against the terrifying Red Paladins, and their complicit King Uther."
Miller is known for popular works including The Dark Knight Returns, Sin City, Daredevil: Born Again, and more.
SOURCE: Netflix