Netflix May Be Willing To Pay $100,000 Per Episode For Current TV Episodes To Be Streamed Instantly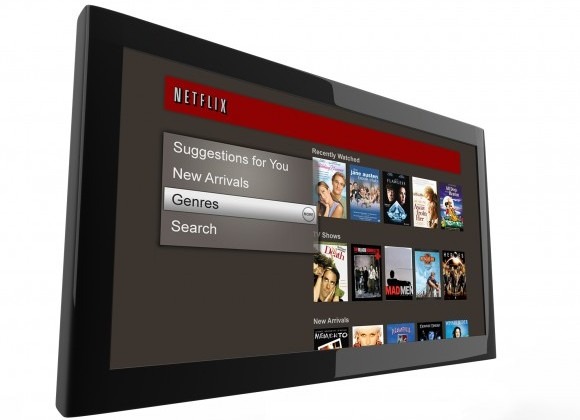 Netflix is busy changing things up. The company, after making it possible for people to pay for streaming-only service, is now working on getting their Watch Instantly service a bit more stocked, especially when it comes to current TV episodes. They apparently want it so bad, that rumors are now suggesting that the online movie-and-television show-rental service is looking to pay a hefty sum to make it possible for new episodes of TV shows to be played via Watch Instantly.
There's no doubt that some people think that, while Netflix is great, their Instant Queue could be better. Especially when it comes to TV shows. The higher-ups at Netflix have been listening, and want to make a change. According to new rumors, Netflix could be willing to pay anywhere between &70,000 and $100,00 per episode, to get the option to stream it instantly on Watch Instantly. The hope is that Netflix would be able to run the season of any particular show, even while it's still running on air.
Of course, TV networks aren't going easily with this, even if there is a lot of money being bandied about. According to the New York Post these networks are arguing that they have rights over current-run TV series, and therefore it would be hard for Netflix to attain them for its own service. As of the time of this writing, Netflix hasn't commented on the rumors, and none of the TV networks that are included have been named specifically.
[via NY Post]