Netflix, Marvel cut Daredevil but hero will "live on"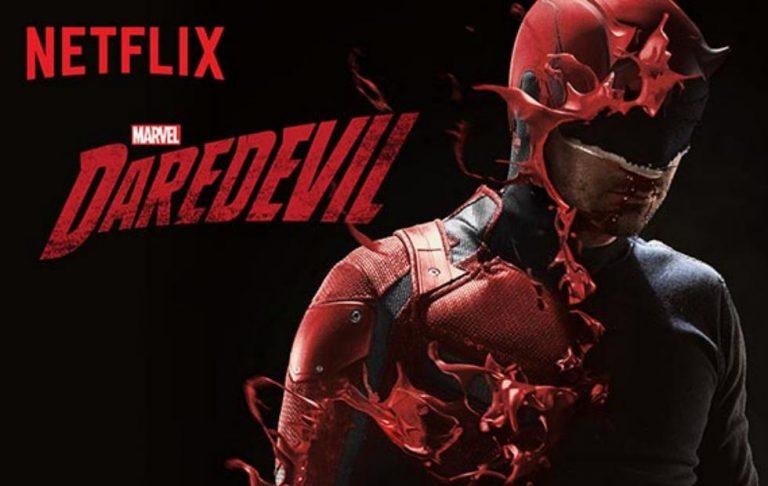 There might really be something amiss if a popular series is canceled despite having three strong seasons. That's the unfortunate fate that befell Daredevil after his fellow Defenders Luke Cage and Iron Fist also fell at the hands of Netflix's execs. But with the series that started it all no longer returning for a fourth run, the question has become whether he and the Marvel refugees will ever return to the small screen at all.
Daredevil can perhaps be credit for having started Netflix's and Marvel's very successful and lucrative partnership. The first of the Defenders to stream, Daredevil gave comics fans a reprieve from all the flashy action that the MCU films provided in cinemas. It was more low-key but also grittier, darker, and closer to real life than any of the films could ever be.
Unlike the other Netflix-Marvel series, Daredevil's run has been more or less consistent thanks to a near perfect mix of plot, dialogue, fight scenes, and actors such as newcomer Charlie Cox and TV veteran Vincent D'Onofrio. Of all the Netflix-Marvel shows, Daredevil is the only one that has even reached Season 3.
So what gives? Naturally, no one talking but Netflix's parting words are telling. It says that the Daredevil character "will live on n future projects for Marvel." Naturally, since Netflix doesn't own the rights to any of those characters anyway. Of course, it does hint at Disney's much-leaked and much-awaited streaming service, perhaps a pain point between the two former allies.
That leaves Jessica Jones and The Punisher as the last heroes standing, but perhaps not for long. In contrast to a strong first season, AKA Jessica Jones Season 2 was largely panned by critics and fans alike. The Punisher, on the other hand, has failed to gain the same traction as the other four, perhaps in part due to its ill-timed vigilante theme. Fans can only hope that Netflix's words are indeed prophetic and that Marvel's streaming service will revisit these more down-to-earth supes rather than just focusing on the big, money-making names.