Netflix looks to cut Apple out of subscription payments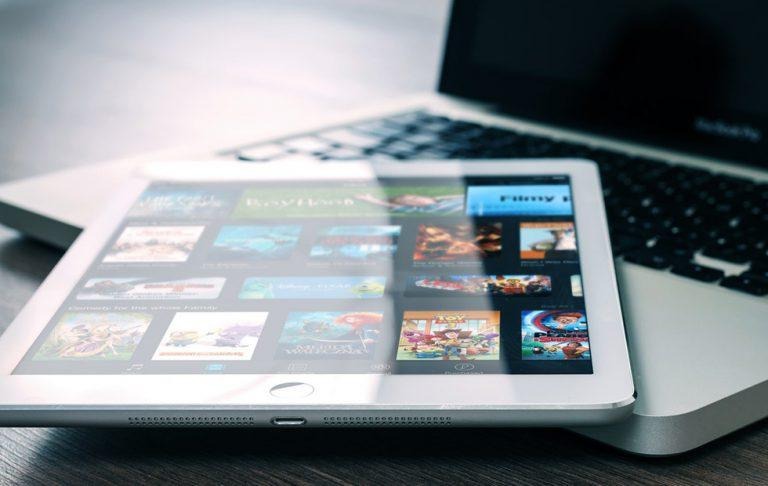 Apple is a company that makes money hand-over-fist. One of the ways it does this, aside from hardware, is through App Store sales. Every time a developer sells an app through the iOS App Store, Apple takes a cut of that revenue. This extends to in-app purchases and subscriptions as well, as long as they're carried out through iTunes.
For many developers, this is just the way things are, but for the big, subscription-based services, the cut that Apple takes represents a lot of lost revenue. Netflix is one company that's looking for a way around the 30% cut of subscription fees Apple takes. As unearthed by Gadgets 360, Netflix subscribers who usually pay through their iTunes account are being prompted to resubscribe through Netflix directly by adding credit card information to their account through a mobile browser.
That, essentially, means that sign-ups through the Netflix iOS app are currently impossible for some users. When asked for comment by Gadgets 360, Netflix wasn't clear about what was going on, but it told TechCrunch in a new write up today that this is a test currently happening in 33 countries around the world. Officially, Netflix told TechCrunch that it's "testing the iTunes payment method."
This test seems to cover much of Europe, and Netflix actually got the ball rolling on it back in June. It recently expanded to its current 33 countries earlier this month, and will remain ongoing until September 30. At that point, it's unclear whether the ability to pay through iTunes will return or if Netflix will expand this test to more countries. In any case, here's the full list of countries that are included in this test:
Argentina, Australia, Austria, Belgium, Brazil, Canada, Colombia, Croatia, Czech Republic, Denmark, Ecuador, Finland, France, Germany, Great Britain, Hungary, India, Indonesia, Italy, Japan, Korea, Malaysia, Mexico, Norway, Peru, Philippines, Poland, Slovakia, South Africa, Spain, Sweden, Taiwan, and Thailand.
It makes sense that Netflix would look to reclaim the revenue lost to Apple – the company takes 30% of each subscription payment made through iTunes, though that figure does drop to 15% after users have been subscribed for a year. Still, whether it's 15% or 30%, that's a significant portion of Netflix's monthly fee, and when you consider how many users Netflix has around the world, those seeming small cuts going to Apple begin to add up to eye-watering amounts.
Netflix actually made similar moves with Google Play earlier this year, so if that change of payment policy is any indication, we probably shouldn't expect to see iTunes payments supported much longer. We'll see how everything shakes out, but if you're seeing an alert that prompts you to renew your subscription through Netflix directly, then just know that this is part of Netflix's plan.