Netflix killing public API today, wants you to use their app instead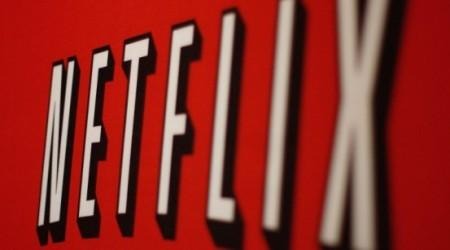 If you're using a non-Netflix app to access Netflix content, things might be grim for you after today. Netflix is shuttering their public API program, which allowed a host of third party apps and streaming services to access their library of content. The API also gave data on our watching habits to Developers, which was intended to improve viewing recommendations. Any app using the API will be met with a 404 error message should it try to access Netflix content.
The actual end to the public API was announced a few months ago, with CEO Reed Hastings saying the company needed to focus on their own brand and customers. Ahead of that announcement, Netflix stopped issuing keys to its API in an attempt to ween Developers from it, and hopefully into a partnership.
Netflix currently partners with smaller third-party developers, and has their service built into many TVs or streaming boxes currently in stores.
The amount of traffic from the public API is now at a point where turning it off won't hit Netflix too hard. Roughly 0.3% of their overall traffic comes from that public API, with the rest of us finding our way to Netflix via "proper" channels.
If you're using an app that narrows streaming choices into one source, and Netflix is included, don't be surprised if you find yourself unable to be re-routed to that content.
Via: GigaOM