Netflix is shaking up its tiers with new Ultra plan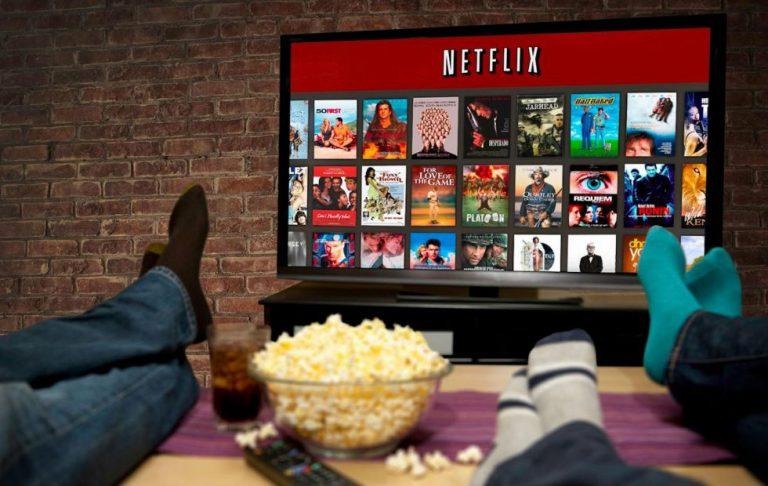 It seems to be a time for streaming services to raise prices higher. Contrary to its promises, AT&T has been adding figures after its acquisition of Comcast. Sony, too, has increased the subscription cost of PlayStation Vue. Now it seems that even the streaming giant is doing so but with a different and somewhat confusing twist. Netflix customers in Italy and other parts of Europe are reporting not only a new "Ultra" plan but also a significant change to its other tiers as well.
The Netflix Ultra plan is a somewhat misleading one. It's main advantage isn't actually Ultra HD as it might imply but the addition of HDR support. Presuming you have an Ultra HD HDR screen to watch it on, the Ultra tier will cost you 16.99 EUR a month, roughly $19.80. In comparison, the previously highest Premium tier costs 13.99 EUR, around $16.30.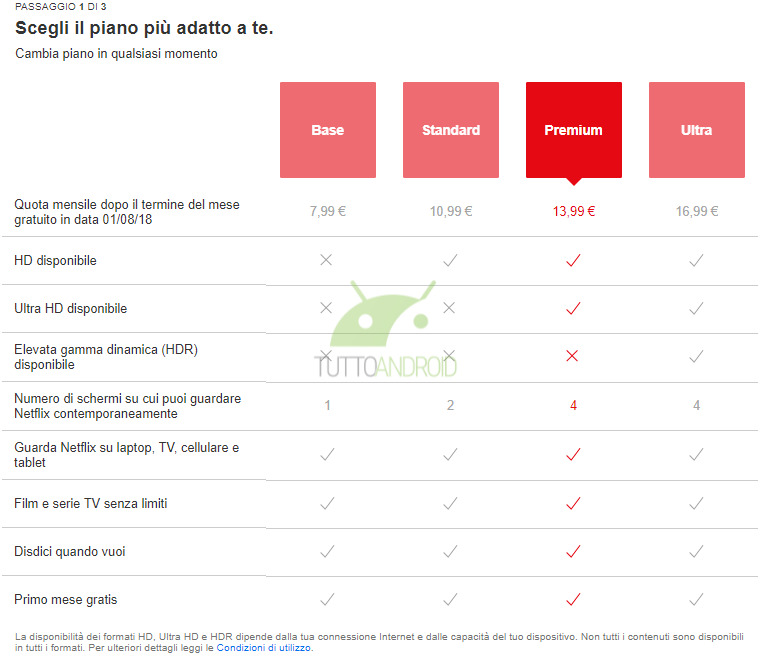 That would have been great if that's all that Netflix did. Sadly, it seems to be confusing subscribers because it has also changed the other tiers in inconsistent ways. Some report that nothing has changed. Others, according to TuttoAndroid, say that the Premium and Standard plans have been modified. In particular, the number of screens for Standard has been reduced from 2 to 1 and Premium went down from 4 to 2. If so, Ultra will be the only tier with support for 4 screens.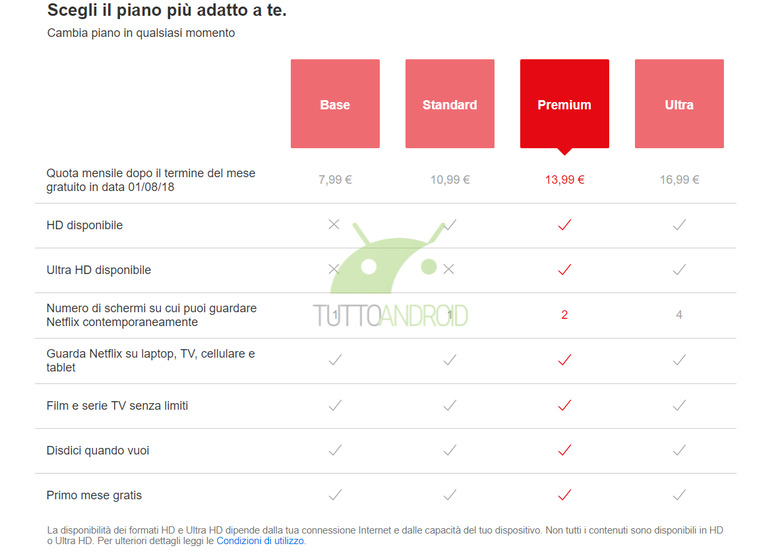 Netflix hasn't made any official announcement yet so it's pretty much a guessing game. The more widespread changes seem to be a more likely scenario to differentiate the new Ultra subscription. If so, this is also a subtle price hike, considering subscribers will be paying the same price for less features. Whether it comes to the US and when is also anyone's guess at this point.