Netflix is (possibly) expanding into China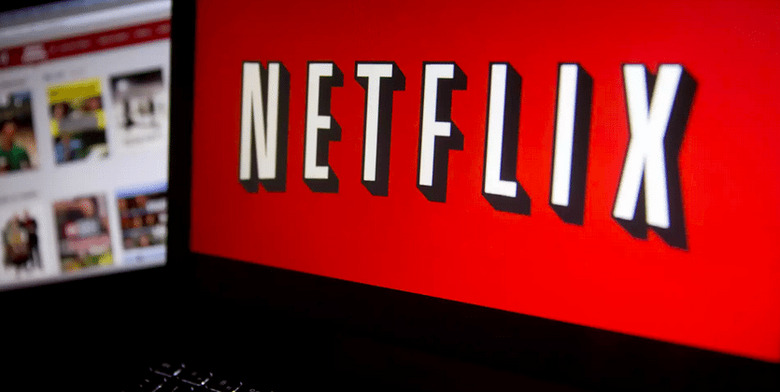 Netflix has been slowly expanding to different countries, and it looks like China might be the next on its list. The streaming service launched in France last year, and finally arrived in Australia and New Zealand earlier this year (among other places). According to executives at Chinese companies, Netflix is now in talks about bringing its service to China, where some of its shows (House of Cards, for example) already have a fan base. The biggest problem, however, is that content restrictions could get in the way.
The information comes from The Wall Street Journal, which is reporting that Netflix is talking with Chinese online broadcasting companies as part of a possible expansion into China. These talks are said to only be in the early stages. Executives from both BesTV and Wasu Media Holding Co. have reportedly been in talks with Netflix.
BesTV's VP Xu Feng pointed out the possible troubles, however, saying, "We would love to cooperate with Netflix considering its global influence. But we need to take note of the obstacles, including policy restrictions on foreign online content." Politics, adult content, and violence can all cause potential issues.
It is possible, if such a deal were to go through, that Netflix's content could be made available on Internet television, mobile, and video streaming in China. The Wasu executive in particular said Netflix and the Chinese company have talked "several times" since this past February.
SOURCE: The Wall Street Journal