Netflix is making its first India-based original series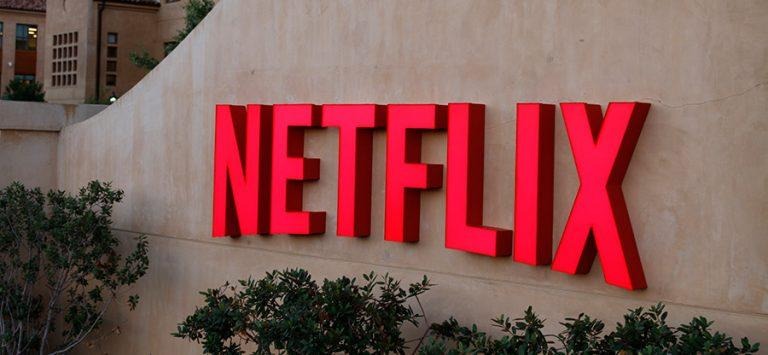 Netflix has announced plans to create an original series based on Indian author Vikram Chandra's "Sacred Games" novel. The show will be shot in India, and will be made in partnership with Indian production house Phantom Films. Netflix describes the show as being a "Hindi-English series," and as with the company's other original productions, the show will be available to all Netflix subscribers across the globe.
The show, it seems, will have the same title as the book — "Sacred Games" — and will be set in Mumbai, focusing on "the city's intricate web of organized crime, corruption, politics and espionage," says Netflix. The book's author praised Netflix and its plans to work with Phantom Films in creating the episodic adaption. "I'm confident that all the color and vitality and music of the fictional world I've lived with for so long will come fully alive on the large-scale canvas provided by Netflix."
Netflix hasn't offered up too many details about its planned production at this time, saying only that it is excited to offer an adaptation of Chandra's novel as one of its newest original shows. The series will be available to subscribers across 190 countries, and will also mark a new milestone for the company as it produces a show within India for the first time.
Netflix has a unique position within the industry, being able to experiment with its original shows and launch them for a much broader audience than creators may get through other more localized networks. One example of the company's ability to experiment with its platform is an upcoming reality show that will have contestants competing all over the world, with various regions seeing the show in their own language with their own hosts.
SOURCE: Netflix