Stallone's 'Ultimate Beastmaster', a global competition, heading to Netflix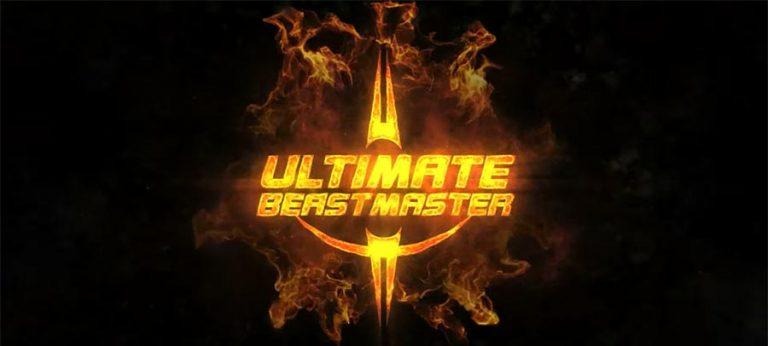 is on board for what it says is the first 'global on-demand competition series,' and it's called Ultimate Beastmaster. The series comes from Sylvester Stallone and Dave Broome, and will feature hosts/contestants from the United States, Brazil, Mexico, Japan, Germany, and South Korea to compete with each other to complete "The Beast" — something Netflix describes as 'the most physically demanding obstacle courses ever devised."
The show will be unique because of Netflix's on-demand nature and the flexibility that affords. Ultimate Beastmaster will feature half a dozen 'customized local versions' that are made available in each location's primary language. The local versions will also feature local competitors and hosts, with there being 108 competitors in total (18 per country).
The series will offer 10 episodes, each an hour-long with a dozen competitors, two per country. Those competitors will undergo "The Beast," with a single "Beastmaster" being named at the end of each episode for a total of nine episodes.
The last of the ten episodes will feature those nine 'Beastmasters' competing against each other until only one remains, the 'Ultimate Beastmaster.
Netflix says it will have Terry Crews and Charissa Thompson hosting the U.S. version of the show, Anderson Silva and Rafinha Bastos hosting the Brazilian version, Seo Kyung Suk and Park Kyeong Rim for the South Korean version, Ines Sainz and Luis Ernesto Franco for the Mexican version, Hans Sarpei and Luke Mockridge for the German version, and Sayaka Akimbo and Yuji Kondo for the Japanese version.
SOURCE: