Netflix is going to make another four Adam Sandler movies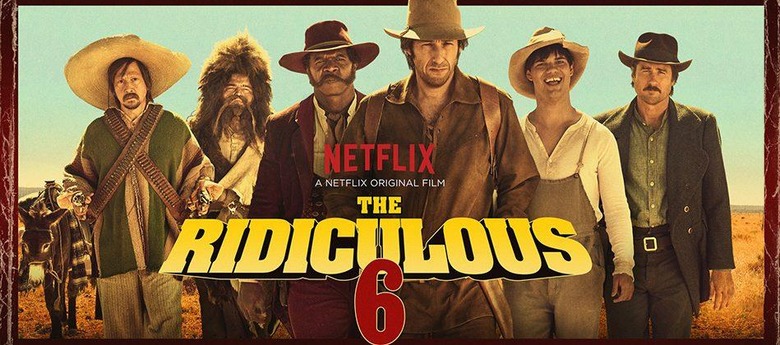 Netflix is expanding its relationship with Adam Sandler and as such has announced that it will be making another four movies with him as the star. Netflix will be responsible for the production and financing, according to the announcement, with the end result being four full-length films made in conjunction with Happy Madison Productions. The movies, of course, will debut on Netflix in all regions where it is available.
Sandler has been the source of movie industry controversy — he penned a four-movie deal with Netflix back in 2014, a seemingly surprising move given his apparent relationship with Sony. Only a couple months later, the Sony hacks related to its controversial movie The Interview revealed soured views of Sandler and his lackluster films among Sony's higher ups.
Though Sandler has had several major flops in the last handful of years, his work with Netflix must have been profitable, as the streaming service is planning to work with him on yet another four movies. Netflix says that his "Ridiculous 6" and "The Do-Over" are 'the biggest film releases for the service.'
Speaking about the deal, Netflix CCO Ted Sarandos said:
Adam Sandler is one of the leading comedians in the film world, and his movies have proven to be extremely successful with our subscribers around the world. We are thrilled at the opportunity to extend our partnership with Adam and his entire team at Happy Madison and keep the world laughing.
SOURCE: Netflix