Netflix is considering a private viewing mode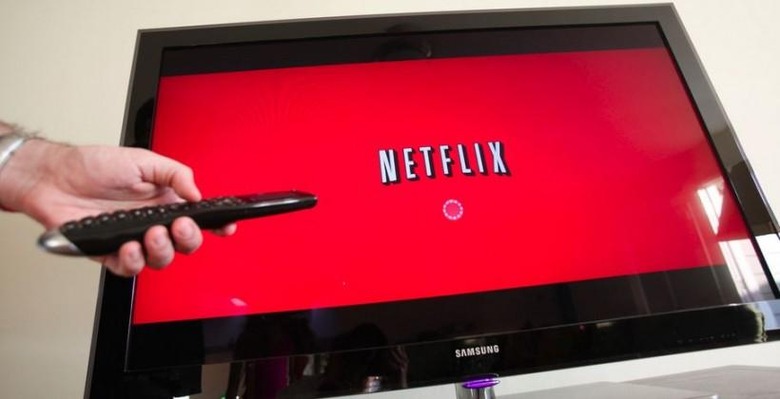 Netflix, allowing users to set up individual profiles and share a single account, is likely to be accessed by multiple people: friends living in the same house, family members toggling the subscription. While convenient, that can pose a bit of a snafu — watching a title you'd rather not let others know about.
In much the same way Chrome and other browsers let users browse through a private tab, Netflix is toying with a feature that would let you watch your cheesy horror flicks and made-for-TV romantic comedies without anyone else knowing about it.
The private viewing mode is currently being tested, and Netflix's director of corporate communications and technology Cliff Edwards discussed it in a statement to GigaOm. "We are testing a feature in which a user watching a movie or TV show can choose to view in 'Privacy mode,'" he said.
Any movie that is watched under this privacy mode won't show up in the activity log, and won't be factored into the types of recommendations Netflix makes for future viewing. As a bonus, this would also prevent visitors' viewing habits from mucking up your recommendations, as well.
SOURCE: GigaOm