Netflix inks documentary deal with Leonardo DiCaprio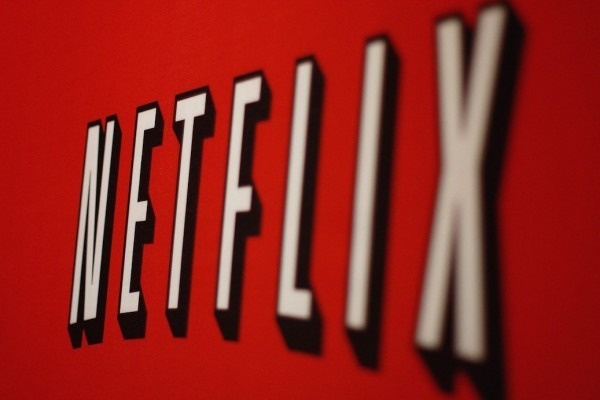 Netflix is continuing to add to its slew of original content. Netflix announced a new deal with Leonardo DiCaprio to exclusively air his future documentary projects. This is not Netflix first venture with DiCaprio. Leonardo DiCaprio was the executive producer on his previous collaborations with Netflix, Virunga. Leonardo DiCaprio executive produced the Netflix collaboration Virunga, which is a documentary about protecting a group of endangered gorillas in the midst of the bloody Congo civil war. Netflix and DiCaprio's future offerings will likely play along the same themes of environment and conservation.
Netflix was clever with its Virunga release plan. The strategy was to give the film a limited theater release just long enough to qualify for various awards. After that, the film went exclusively to Netflix streaming with bonus theater releases to raise buzz closer to Oscar season. Each successive release gained more attention, bringing the audience back to Netflix to stream it from home.
We have no word on how much Netflix is paying on their end of this new documentary deal with Dicaprio, but lately Netflix has become rather aggressive in acquiring new original content. They reportedly paid $17 million USD for the war film Jadotville, starring Jamie Dornan of newfound Fifty Shades of Grey fame. They also paid $12 million USD for the film Beasts of No Nations which stars Idris Elba and is directed by acclaimed True Detective director Cary Fukunaga.
Netflix has shown that it is a heavy contender in the TV world. Netflix won some needed legitimacy as an original content provider when House of Cards was nominated for its first Emmy. These latest deals are part of a strategic move to attempt the same thing in the realm of film. We can look forward to continued original programming from Netflix, perhaps garnering more awards in the process.
Source: Deadline