Netflix heads to Spain, Italy, and Portugal in European expansion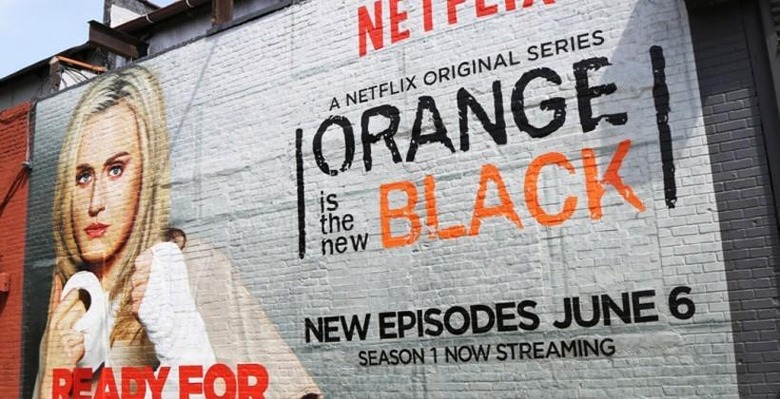 Netflix has been cranking out some of the best new TV shows out there leading to lots of interest from people who don't already have a Netflix account for streaming content. There are still some locations in the world where you can't get Netflix, but a few more of those places will get access this fall. Netflix announced this week that it would be expanding in Europe later this year.
Spain, Italy, and Portugal will get Netflix access starting in October. Once those three new locations come online, Netflix will offer service in 12 European countries. Netflix has been marching into Europe for a long time now and last year service landed in France, Germany, Belgium, Austria, Switzerland, and Luxembourg.
Currently Netflix boasts 60 million subscribers worldwide with the vast majority of those users (40 million) in the US. Part of the difficulty in rolling the service out to European nations is being able to tailor the content on the network to local tastes.
Rumors continue to swirl that Netflix is working to bring the trio of hosts from Top Gear into the fold. Top Gear is one of the most popular shows in Europe and landing former Top Gear hosts Jeremy Clarkston, Richard Hammond, and James May would go a long way towards giving European fans some very familiar faces to watch. Netflix expects the pricing in the three new European countries to be in line with the $8.88 charged in other European countries.
SOURCE: Ventruebeat