Netflix has seven new original shows for kids inbound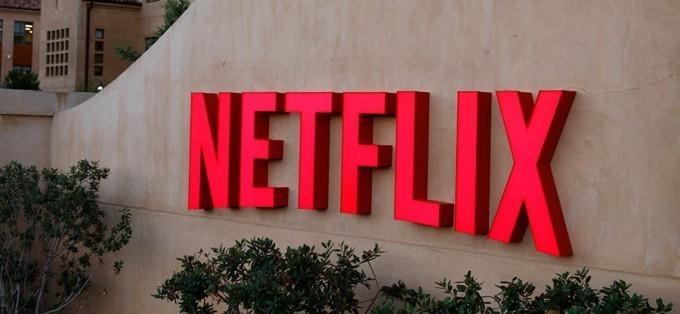 Earlier this year, Netflix announced a handful of new shows for young children, and now the company is back with more than half a dozen additional original shows, all of them aimed at kids in the tween and teen age groups. Counted among them are two shows concerning LEGO's Bionicle and LEGO Friends products. Also notable with the new announcement is the maker's first original animated show for Latin America called "Las Leyendas."
First up are the two new LEGO shows, LEGO Bionicle: The Journey to One and LEGO Friends: The Power of Friendship. The first of those two will be launching on the service in the first quarter of 2016, and the second series will launch in the year's second quarter. Both will have four-episode first seasons, hinting at caution on Netflix's part, and will be available for streaming worldwide.
Also coming in next year's first quarter will be Lost & Found Music Studios, which will launch to all subscribers excluding Ireland, the UK, and Canada. Before those three shows arrive, though, Netflix will be launching Dawn of the Croods to all its subscribers excepting those in Japan and Germany and Glitter Force everywhere except Asia in December.
The video streaming service also has two shows planned for some time in 2017, though precise dates weren't provided: Las Leyendas, which means "The Legends", and Buddy Thunderstruck. Both shows will be available to stream globally by all Netflix subscribers.
Once all of these series are available, Netflix's original series' for kids will total 35.
SOURCE: Netflix