Netflix Hack Day project adds rumbles to videos on mobile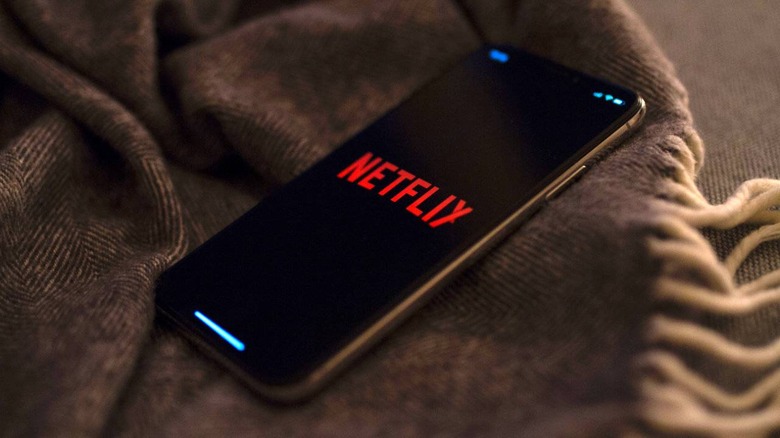 Netflix has detailed the results of its May 2019 'Hack Day' during which time the company's employees work on fun, innovative projects. We've seen some interesting videos result from these efforts, including one that involved finding out how far above Earth a smartphone could stream Netflix before it died. This time around, Netflix's Hack Day projects include one that makes action scenes slightly more immersive.
The Xbox and PlayStation both feature controllers that can rumble during action scenes in games, offering feedback to match what the players see on the display. Netflix employees added something similar to the company's mobile software during Hack Day May 2019, the result being a phone that rumbles during action scenes.
Another project, which is available for anyone to access here, involves a neural network that was trained to identify words in Netflix content and use them to generate new on-demand sentences. The tool is demonstrated using a speech recognition engine that responds to input using the voices of different Netflix characters.
Two other projects from the day were detailed, one called TerraVision that is targeted at creators rather than viewers. With it, creators would be able to find new filming locations similar to a destination featured in a single still image. The system is made possible using computer vision.
Finally, the team created an amusing and slightly passive aggressive system that enables Netflix employees to kick other workers out of a meeting room when they've stayed too long. The tool merely requires employees to input the meeting room they want to empty out, then submit the request. The meeting room will then start playing walk-off music that makes it clear it's time to leave.