Netflix eyes three pricing plans for new members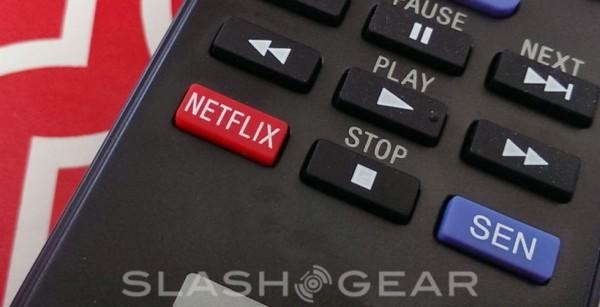 Netflix issued its Q4 earnings recently and during the talk about money made and subscribers earned also came hints about the future of the service. Netflix is getting ready to overhaul its pricing structure again. The last time it tried to change pricing, its members revolted.
During its earnings talk, Netflix revealed that it was considering three different pricing plans for new subscribers. Netflix has been trying out some new pricing plans for subscribers, including a cheaper SD streaming offering. The company has also tried out more expensive plans that allow for additional concurrent streams.
It sounds as if existing subscribers to Netflix won't need to worry about their pricing changing. Netflix officials said that existing customers would get "generous grandfathering" of existing plans. Netflix said that it is still investigating the best way to proceed.
If Netflix pushed through new pricing plans, it would be the first price change since it split off the streaming and DVD business back in 2011. Netflix CEO Reed Hastings did note that pricing plans won't be content specific. In other words, Netflix won't offer more content to users who pay more money. Netflix also recently ran down is list of exclusive and original shows for 2014.
SOURCE: Gigaom