Netflix details 'Perfect Bones' original anime series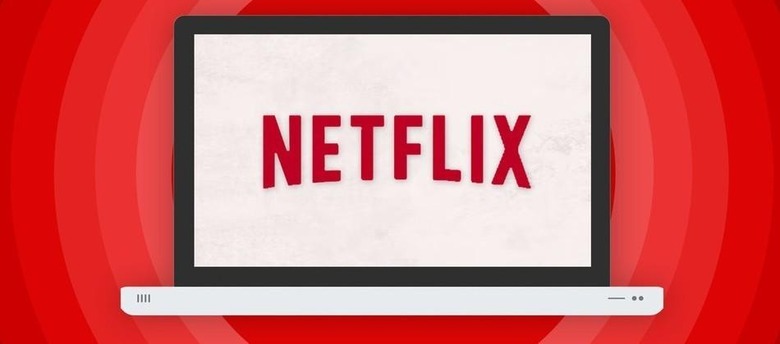 We've known for a while that Netflix was toying with the idea of an original anime series, but it turns out the company has been a little more involved with the notion than subscribers realized. In a statement today, Netflix announced its upcoming original anime series "Perfect Bones," which is being made by Production I.G and Director Kazuto Nakazawa.Perfect Bones will be coming exclusively to Netflix where it will premiere across 190 countries at the same time, with all 12 first season episodes dropping at once (as is Netflix's modus operandi). Netflix calls this a "groundbreaking deal," in that its the first original anime to have a global launch, and describes the show as revolving round a futuristic world where scientists are pining to develop the perfect human.
The scientists' goals are universal peace, but the plan goes awry when the special humans are kidnapped by what is described as an "Evil organization." The humans will instead be used as components for a new world order of sort, which by the sound of things won't be all rosy and peaceful.
Said Netflix's VP of International Originals Erik Barmack:
We are incredibly excited to work with Production I.G, who have worked on hit series such as Attack on Titan and Psycho-Pass, in bringing one of the most daring new Anime titles produced today to all Netflix members and Anime fans around the world. In an era where the Internet knows no bounds, we are proud to deliver high quality original Anime to fans all over the world, at the exact same time, no matter where they live whether it be Japan, France, Mexico, the US, and beyond.
SOURCE: Netflix