Netflix details new shows and movies arriving next month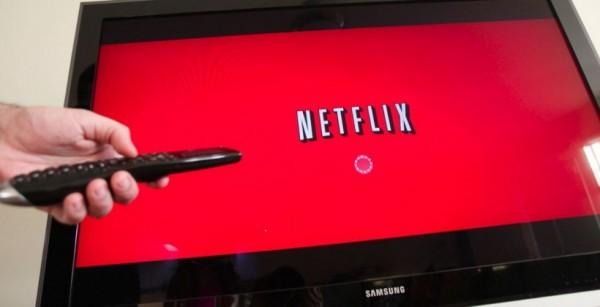 Netflix has detailed the new shows and movies that'll be arriving next month, as well as the ones that will be disappearing on December 1 (that gives you about two days left to catch up on them). The new content will roll out over the course of the month rather than all dropping at once, and include the series' we already knew were inbound, such as Marco Polo. The first batch of content will be arriving on December 1, and included among it is Troop Beverly Hills, Madison, and A Knight's Tale.
The first batch of movies arriving on the 1st are a mixture of old and newer titles, while only new titles — Oculus and Son of God — will be arriving a couple days later on December 3. American Horror Story: Coven will be dropping on December 6, marking the first arrival in the month of a big television series. Also notable on that day will be Anchorman 2: The Legend Continues and Sharknado 2: The Second One.
December 9th and 10th will both have new movies drop: I Am Ali, Drive Hard, and A Haunted House 2. Following this the next day will finally be The Wolf of Wall Street, as well as 2004's The Village. Marco Polo arrives on December 12, as expected, alongside the first season of Broadchurch and Nick Offerman: American Ham.
The titles will continue rolling out for the rest of the month, including such notable ones as Legends of Oz: Dorothy's Return, Good People, Paranormal Activity: The Marked Ones, and Don't Blink. And there are, of course, quite a few movies and shows that will be disappearing from the service. Best Movies on Netflix has the full list, of which there are about 80 titles.
SOURCE: The Hollywood Reporter