Netflix deal brings service's app to more in-room hotel TVs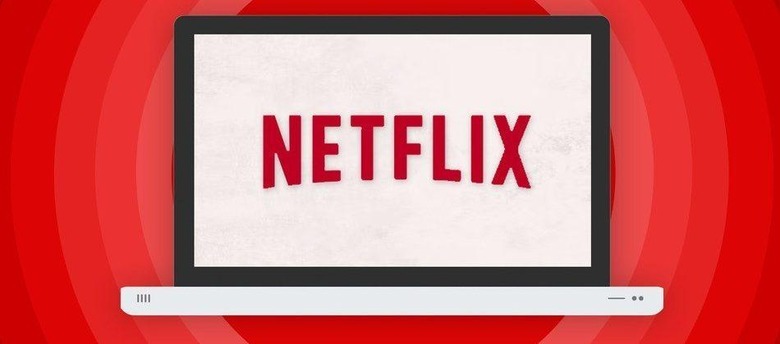 Enseo, in case you've never heard about it before, is the source of the in-room entertainment you get at many hotels. Netflix has announced a new expanded deal with Enseo that will allow the latter company to bring the Netflix app to some of its devices for in-room enjoyment at any hotel in any country where Netflix is available. On the consumer end of things, this means you'll more frequently find the Netflix app provided on your hotel room's TV.
This is good news for frequent travelers who otherwise have to bring their own smart TV device (like a Roku Stick) to watch Netflix in their hotel room — or, in cases where the TV's ports are blocked, watch it from their tablet instead.
As Netflix makes its way to more hotel rooms, it'll be found in one or two ways: as an app with the Netflix logo on the hotel's in-room television or as a dedicated button on the TV's remote control. Pressing either will launch Netflix, after which point it will work exactly the same as Netflix at home: log in with your details or, if you're new to it, sign up for a trial.
According to Enseo, accessing Netflix won't require any extra fees. As well, privacy is maintained by the system automatically logging the user out of their account when they check out of their hotel room.
To some degree, Enseo has already offered Netflix on its in-room entertainment systems. According to the company, in the cases where it is available, its data shows that Netflix is the most popular channel among guests across the 19 hotel chains that make it available. This includes everything from luxury hotel guests to millennials grabbing a night at the most convenient hotel.