Netflix CEO talks Nielsen plans, predicts broadcast TV's death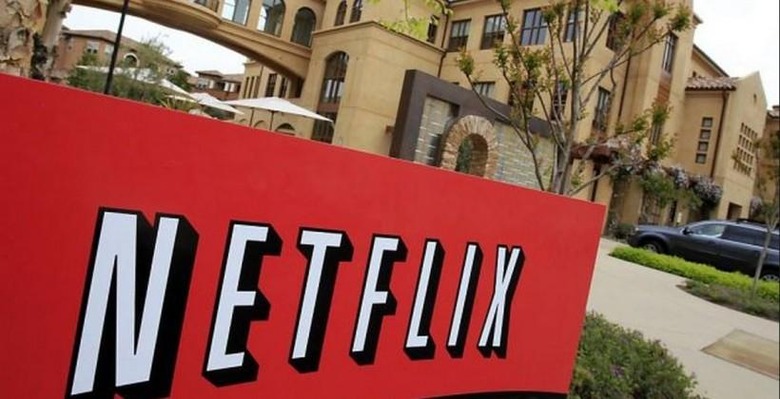 Earlier this month, news surfaced via the Wall Street Journal that Nielsen will soon begin monitoring viewership numbers on services like Netflix. It was noted in that report the monitoring will take place via audio analysis, but that there isn't yet any solution in place for tracking viewership numbers on mobile devices — meaning those who primarily watch things like Netflix on their tablet won't be counted. Netflix's CEO Reed Hastings recently commented on the rumored plan, and it was that very issue — monitoring mobile viewers — that he pointed toward.
According to The Hollywood Reporter, Hastings was discussing Netflix and its various efforts in Mexico City this past Monday, where he commented on a number of things, not the least of which was the Nielsen plans. On that topic he said, "It's not very relevant. There's so much viewing that happens on a mobile phone or an iPad that [Nielsen will not] capture."
The Nielsen plan, assuming it pans out, is cited as a big deal for the company's clients, which have long been left in the dark when it comes to data on how their content is consumed on streaming platforms. By gaining access to this data, companies will be better positioned when negotiating streaming rights, among other things.
Hastings also commented on the topic of broadcast TV, and it's one he envisions will be a non-topic in less than two decades. "It's kind of like the horse, you know," said Hastings, "the horse was good until we had the car. The age of broadcast TV will probably last until 2030."
SOURCE: The Hollywood Reporter