Netflix CEO says higher-priced plans are on the way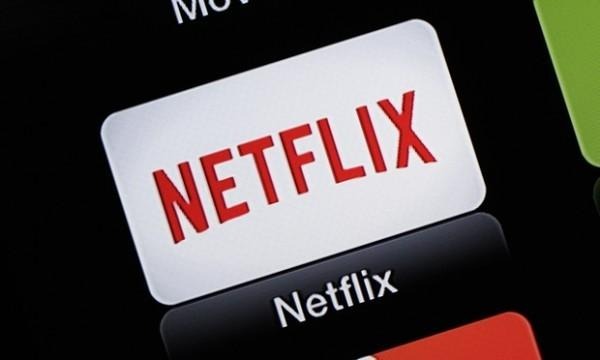 If you're a Netflix subscriber, prepare for higher prices. Eventually, that is. When speaking with investors this week, CEO Reed Hastings said that over the coming years there would be gradual price increases, reports The Guardian. Hastings added that the increases won't happen overnight, and that in turn they will come with additional content offerings and "have more value" to justify the higher prices. There was no exact date for the first increase, but it was said this plan will be carried out over the next decade.
Netflix currently offers a standard definition streaming package for only $7.99 per month, but the CEO says they hope to encourage subscribers to eventually upgrade to "the two-stream and the high-def and the ultra-high-def" plans. There was no mention of what exactly might encourage users to upgrade.
With over 65 million subscribers around the globe, and 42 million in the US alone, Netflix is clearly popular among subscribers. But while the company's original shows have proven very popular, it seems the third-party content remains costly, coming in at $7.7 billion, or nearly five times their net revenue.
Plus, Netflix plans to spend another $5 billion on more original shows in 2016. All this spending on content and expansion has to come at a cost sometime, and the only logical place to make up for it now is with increased subscription prices.
SOURCE The Guardian