Netflix Cancels The OA, But Fans Are Trying To Save It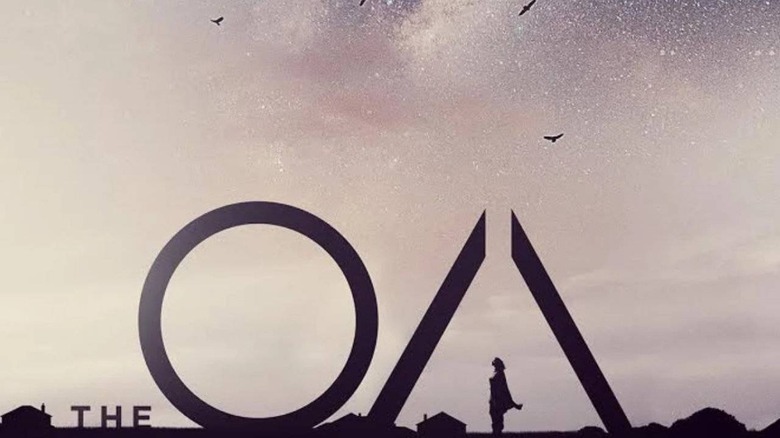 In December 2016, Netflix released the first season for an original show called The OA that quickly climbed to the top of the company's popularity charts. Now, a little more than two years later and months after the second season's release, Netflix has made the decision to cancel the show. The news comes only days after Netflix canceled animated sitcom Tuca & Bertie after a single season.
The OA tells the story of Prairie Johnson, a woman who suddenly returns home following her disappearance seven years earlier. The circumstances of Johnson's appearance are unusual — she is, for example, no longer blind after returning home. As with a number of other recent shows, The OA unraveled slowly, pulling in metaphysical plot elements amid a search for answers that grew increasingly fun and bizarre.
The show's second season was released on March 22, 2019, and ultimately the show holds a high viewer rating of more than 90-percent on Google. Critics were generally favorable toward the series, making Netflix's cancellation decision — months after the second season's release — an unfortunate surprise.
The cancellation was confirmed by show creator Brit Marling, who published a statement on Instagram saying, in part, 'The first time I heard the news I had a good cry. So did one of our executives at Netflix who has been with us since the early days...' It's unclear why Netflix decided to end the show.
Fans are already calling on the show's creators to shop it around to other streaming destinations, but it's unclear whether that can or will happen. It's not unprecedented for a Netflix original to end up on cable television, but it's another matter to offer a popular show to a competing streaming service. Fans shouldn't get their hopes up.