Netflix blocks Canadian VPN users
Netflix isn't winning any popularity awards from users this month. First, many users had forgotten about next month's price hike, and have been very upset at the prospect of paying an extra $2 per month for the service. Now a large group of users in Canada are reporting that they can no longer access US content through VPN providers.
You might wonder why people in Canada would want to circumvent their geographical settings, in order to access US content. As it turns out, according to JustWatch, there are currently 3,008 titles currently available in Canada on Netflix. Compare this to the 4,908 available in the US, and there's a big difference in service. And users in Canada also state that the variety of shows and movies is far less appealing than the US selection.
Netflix fights back against VPN users, but at what cost?
With nearly 2,000 fewer titles to choose from, Canadian users aren't happy with the amount that they are paying, when just across the border they could get far more content for the same price. This is why they turn to VPN services to get them access to shows and movies that are otherwise unavailable on any streaming service in the country.
Over the weekend users started pouring into threads on Reddit and taking to Twitter to complain about their inability to use VPNs to help them watch US content. It looks like there may still be a couple of services out there that work, but the majority of users seem to be cut off completely.
This is just one more case of Netflix making good on their promise to shut down users taking advantage of VPNs to bypass geographic restrictions on content. One has to wonder when they're planning to make good on offering the same content worldwide.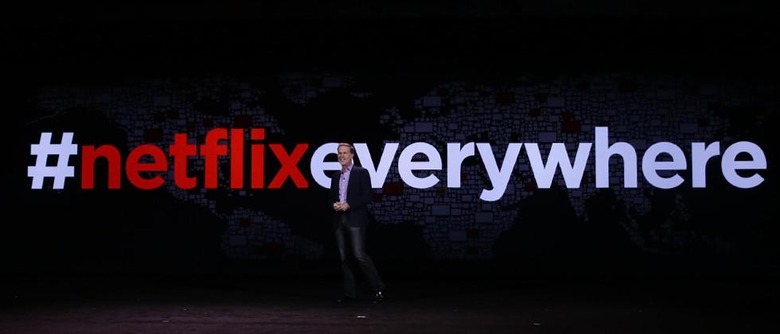 VIA: CBC