Netflix and YouTube consume over 50% of fixed network data in North America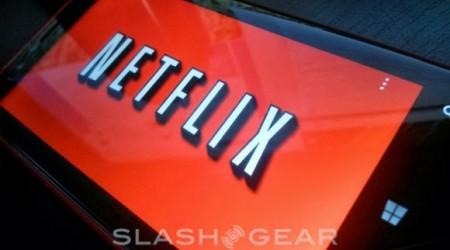 A new report is in from Sandvine, which is a provider of broadband network solutions for fixed and mobile operators. The company has published its Internet traffic trends report called "Global Internet Phenomena Report 2H2013." The report is compiled from data from some of the 250 customers Sandvine has around North America, Europe, the Middle East, and Africa among other places.
The report showed that for the first time ever peer-to-peer filesharing has fallen below 10% of total network traffic in North America. 11 years ago peer-to-peer filesharing traffic consumed 60% of the total traffic. The report also found that the average monthly mobile usage in the Asia-Pacific region now exceeds 1 GB driven by video accounting for 50% of peak downstream traffic.
The report also showed that Netflix is the leading downstream application in North America consuming 31.6% traffic with YouTube consuming another 18.6%. Combined Netflix and YouTube consume over 50% of downstream traffic on fixed networks in North America.
Interestingly, video accounts for less than 6% of the traffic on mobile networks in Africa, but that region is expected to grow faster than any other before it. Netflix also accounts for over 20% of downstream traffic on certain fixed networks in the British islands. Sandvine says that it took nearly 4 years for Netflix to reach 20% of the data traffic in the US.
SOURCE: WSJ