Netflix and Warner Bros. sign deal bringing new shows exclusively to Netflix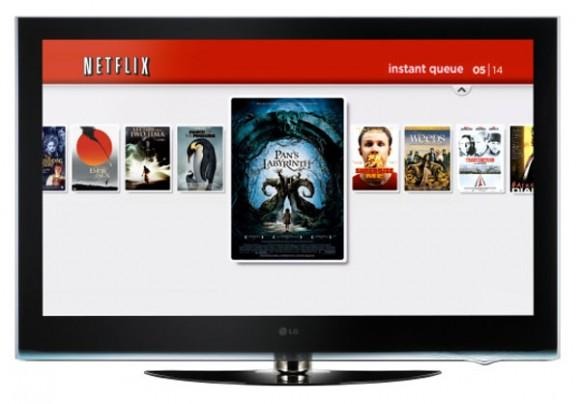 Netflix is constantly working to increase the size of its streaming media catalog. Currently, Netflix is one of the largest video streaming sites in the world. Netflix and Warner Bros. Television group have announced a new deal that will bring several new serialized dramas from Warner Bros. to the Netflix streaming network exclusively.
Netflix has announced that it will be the exclusive online home for complete prior seasons of shows from the 2012 to 2013 season produced by Warner Bros. television. The shows include Revolution from NBC, The Following from Fox, Longmire from A&E, Political Animals from USA, and 666 Park Avenue from ABC. Netflix will also get some older and popular television series from Warner Bros.
Those older television series that will come to Netflix include Chuck, Fringe, and The West Wing. I'm glad to see Fringe land on Netflix. I missed a couple seasons of the show and it will be nice to be able to catch up.
The agreement between Netflix and Warner Bros. covers eight current shows and extends to cover potential future shows as well. The agreement will allow the shows to be made available via traditional syndication windows, electronics sell-through services, and as a catch-up service for recently aired episodes. It's unclear if this means that current season episodes of new Warner Bros. television programs will be available on Netflix.