Netflix and Obamas pen multi-year deal for original content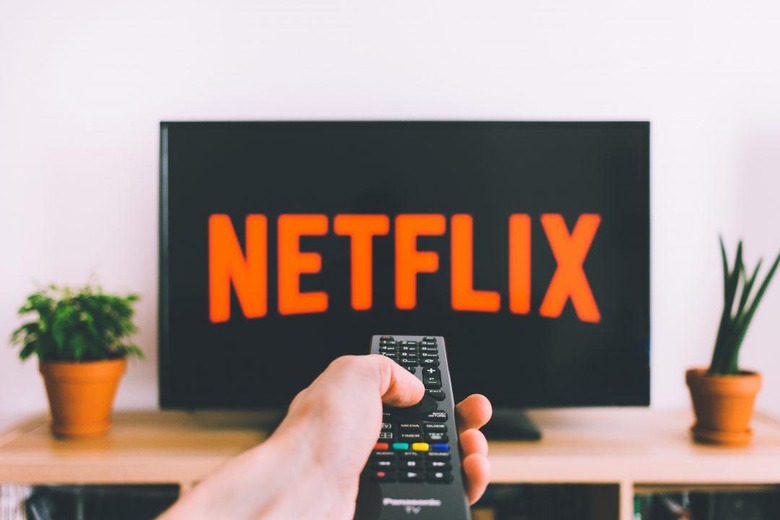 Netflix has penned a new multi-year agreement with President Barack Obama and Michelle Obama, the company has announced. The deal allows the Obamas to produce "a diverse mix of content" for the streaming company, possibly including documentaries, scripted and unscripted shows, feature pieces, and more.
Netflix announced the news today, explaining that the Obamas will produce a variety of content that'll be made available cross the 190 countries where the streaming service is available. The projects will be made under the Higher Ground Productions firm established by the Obamas.
In a statement, President Obama said:
One of the simple joys of our time in public service was getting to meet so many fascinating people from all walks of life, and to help them share their experiences with a wider audience. That's why Michelle and I are so excited to partner with Netflix – we hope to cultivate and curate the talented, inspiring, creative voices who are able to promote greater empathy and understanding between peoples, and help them share their stories with the entire world.
Unfortunately, no planned shows have been revealed at this time, so it's unclear what the Obamas have in mind. However, in her own statement, Michelle Obama said, "Netflix's unparalleled service is a natural fit for the kinds of stories we want to share, and we look forward to starting this exciting new partnership."
SOURCE: Netflix