Netflix Adds High-Quality Audio For Home Theater Systems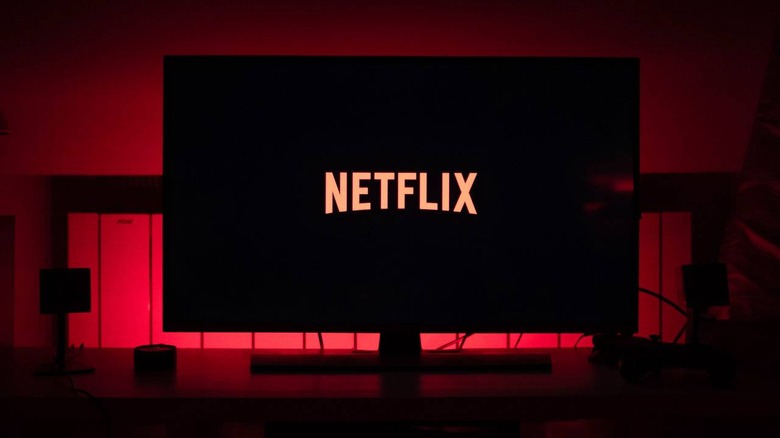 Netflix has announced the launch of high-quality audio for its video content. The new feature will offer the company's customers access to studio-tier audio, assuming their Internet speeds are fast enough to stream it. Though Netflix says its high-quality sound isn't truly lossless, the difference is 'perceptually transparent,' meaning it sounds exactly the same as the uncompressed master version of the audio.
Netflix has released high-quality video options, including support for HDR, and the introduction of high-quality audio only makes sense. The company is heavily focusing on original content, including the launch of its own feature-length, theater-tier movies. Studio audio improves the home viewing experience, particularly for customers who have a proper surround sound system.
In a long post on its tech blog today, Netflix explained that its high-quality sound for 5.1 audio is now offered at up to 640 kbps, beyond which point users are no longer able to tell the difference in quality. Dolby Atmos high-quality audio has received a maximum bitrate boost to 768 kbps.
The higher quality audio requires a capable Internet connection, however, and for this reason Netflix says its new offering will scale back for slower connections — all the way down to 192 kbps for high-quality sound. This is similar to how the platform reduces video quality for slower Internet speeds in order to avoid buffering.
According to Netflix, it was able to enable the high-quality audio across a variety of devices during its tests, including ones with differing memory, network, and processor profiles. As a result, 'the vast majority' of Netflix subscribers will be able to access the higher-quality nearly lossless sound instead of the lower quality tracks. The new audio went live today.