Netflix adds BoJack Horseman Christmas Special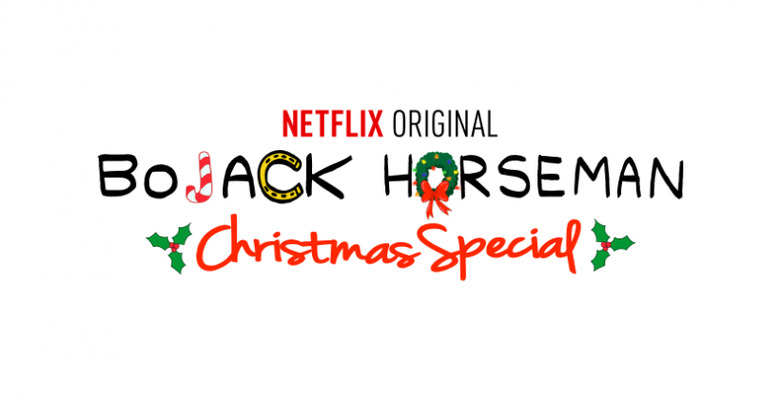 If you are a fan of BoJack Horseman, Netflix has a special holiday treat for you: the BoJack Horseman Christmas Special. The show is up to stream on Netflix as of now, starring the voices of Alison Brie, Will Arnett, and Aaron Paul. Of course, the show is a lot of things — cynical, witty, and deadpan, according to Netflix — but it is certainly is not a saccharine sweet holiday show for the kids, which makes it all the more appealing.
BoJack Horseman is a Netflix original series, and the episode (clocking in at 25 minutes) features BoJack and his general disdain for Christmas. Todd makes a surprise appearance in his bedroom with a giant candy cane, something that leads to a brief trip down memory lane and a near softening of the heart moment.
If you're considering a Netflix binge as part of your upcoming holiday plans, you're in luck. The video streaming service has been adding a vast library of content throughout December, something that'll lead into a new year promised to include new original series and more.
As promised, Netflix launched its new Marco Polo series last Friday. The show revolves around the leading character's adventures in Kublai Khan's exciting, sensual world. There are ten episodes in total, all of them now available for streaming.
VIA: Vulture