Netatmo's new Smart Alarm System doesn't require a subscription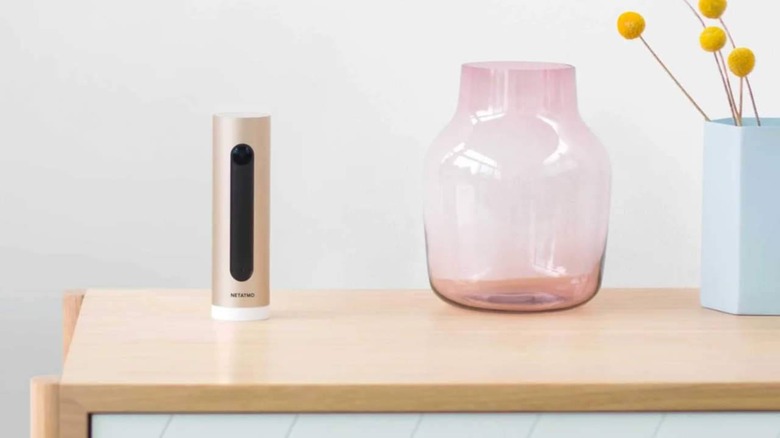 Netatmo has unveiled its new Smart Alarm System in time for IFA 2019, introducing consumers to a full home security system that doesn't require a subscription in order to access all of its features. The system utilizes facial recognition technology and is comprised of various components, including a security camera, motion detection hardware, and an indoor alarm.
The Netatmo Smart Alarm System features the company's Smart Indoor Camera, Smart Indoor Siren, and Smart Door and Windows Sensors. The components work together to offer security at home across multiple fronts, detecting movement in places where things should be still, vibrations that indicate a door or window may have been opened, and it will play an alarm if an intruder is detected.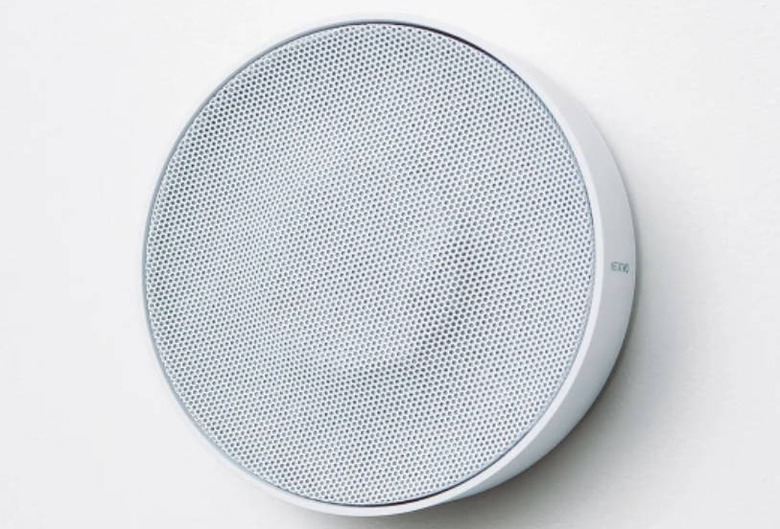 The Smart Indoor Camera uses facial recognition to determine whether a known person or stranger is located in the room. When a stranger is detected — that is, when the system determines there's an unknown face — the homeowner receives a real-time warning on their phone with a video and image of the person who triggered the warning.
Working with the security camera is the company's Smart Door and Window Sensors, which detect when a window or door has been opened. Homeowners can use these sensors to check on the status of any door or window that is protected by the sensors in addition to getting alerts when vibrations and movements have been detected.
The Smart Indoor Siren rounds out the system, emitting a 110 dB alarm if a door or window sensor has detected movement, or if the security camera detects a stranger in the house. Users can trigger the Smart Indoor Alarm to turn on manually within the company's security app, which also enables them to deactivate the alarm.
As mentioned, the Netatmo Smart Alarm System doesn't require a subscription to use certain features, which is common on many home security products. Content is saved locally on a microSD card, but there's the option to have it automatically backed up on an FTP server of Dropbox account.
Netatmo reports that the Smart Alarm System launched on September 6 for £329.00 (around $366 USD), but it is currently listed as unavailable on the company's website. Users can individually purchase the camera, sensors, and alarm and tailor the system to their unique home needs.