Netatmo Rain Gauge lands with IFTTT support (and eBay too)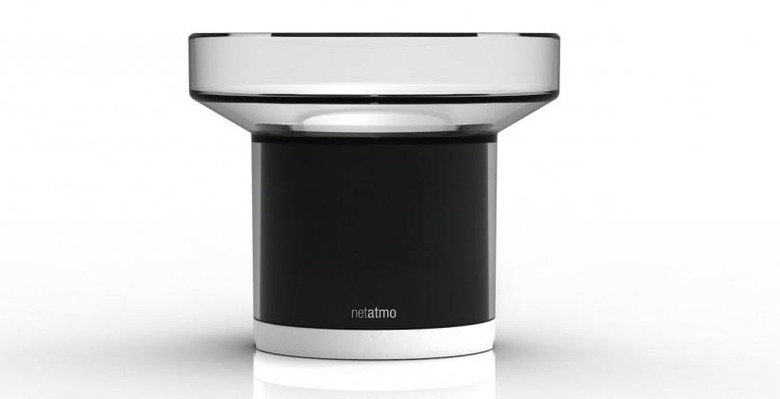 Smart home weather hub firm Netatmo has released its Rain Gauge, a wireless way of tracking the wetter weather in your garden, arriving with IFTTT support out of the box, as the web-connection service also throws in a new eBay channel. The Netatmo Rain Gauge keeps count of both how many periods of rain you get, and how much accumulated rainfall there has been, firing the results to your Weather Station indoors.
Netatmo has used a tipping-bucket design, which tracks precipitation by how much fills the bucket and flips the bar from side to side. Unlike some rain gauges, it doesn't require manual emptying, either, with the tracked water simply flowing out of the base.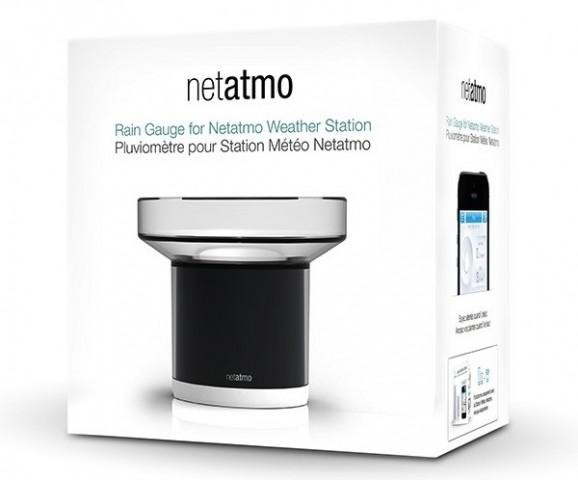 Powered from two AAA batteries, there's no direct wiring required, and Netatmo says it has a range of up to 100m and can track as little as 0.2mm of rain per hour, to as much as 900mm per hour, with 1mm/hr accuracy.
Readings are given on the Weather Station's display, though you can only apparently hook up a single gauge to one hub.
The new Rain Gauge channel on IFTTT uses the instrument as a trigger, passing on criteria such as when rain is detected or when it stops, and the amount of rain either recorded on the current day or the previous day.
As for the eBay channel, that allows you to set a list of items you want to watch out for, and then get an IFTTT trigger whenever they're spotted at under your maximum price.
VIA IFTTT
SOURCE Netatmo